I went home a couple of days ago to find these cute little things running around the house!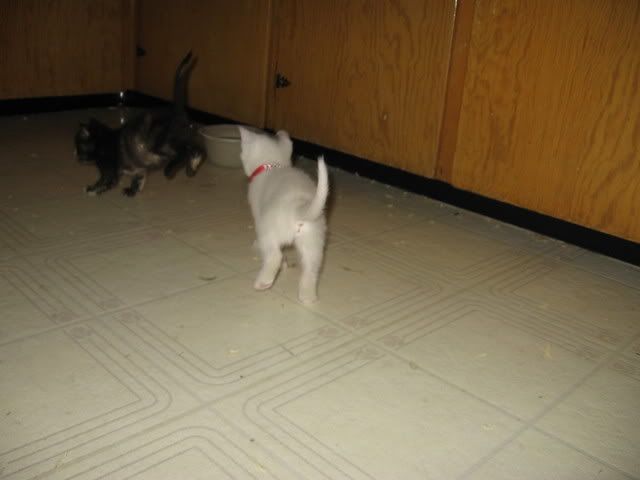 Calie
Kiki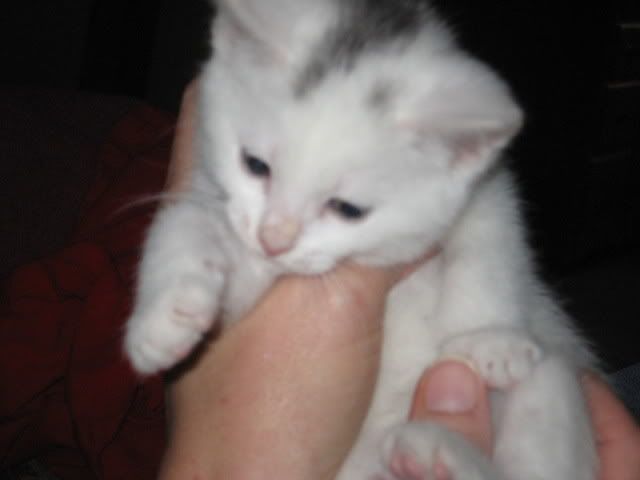 Kiki LOVED my shoes! I had to keep an eye on the floor because I would have stepped on her following my shoes around!!!!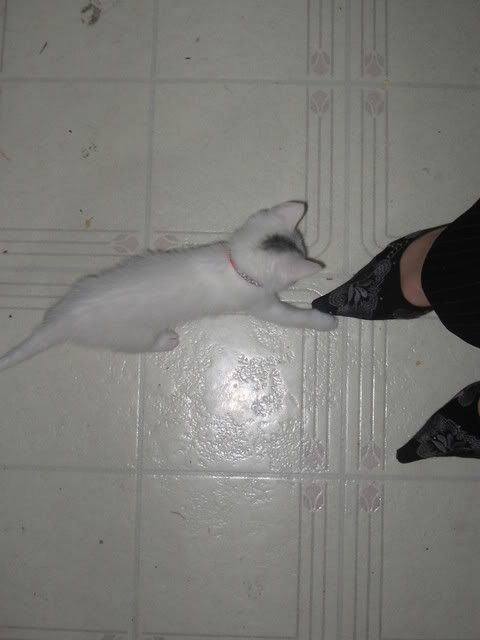 Kiki thinks our MALE dog is her mommy. She sucks on his fur any time he lays down and rubs against his legs!!! What a funny pair. Our dog thinks he's the momma of any sort of baby we bring into the house.