Hi..
I am new to the forum and I have a (I think) 7 y/o black cat named Midnight. Here's her picture: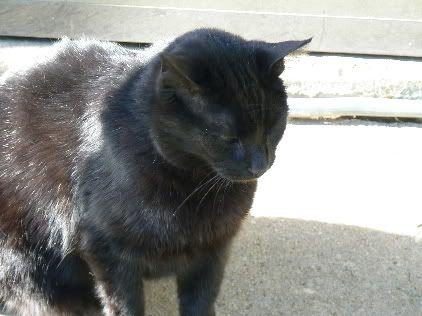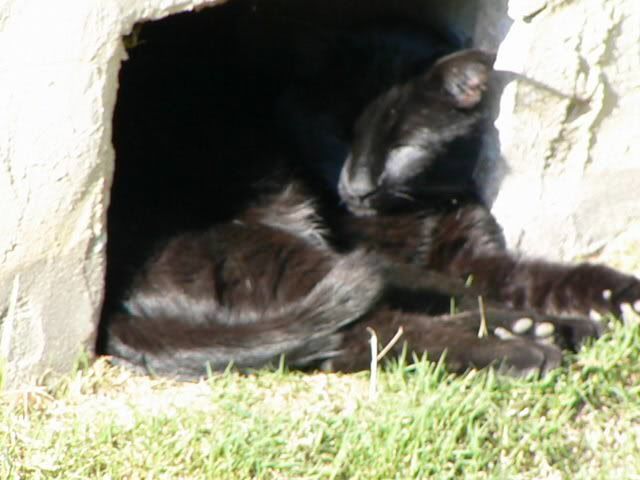 And I also have a 10 month old Labrador named Tal: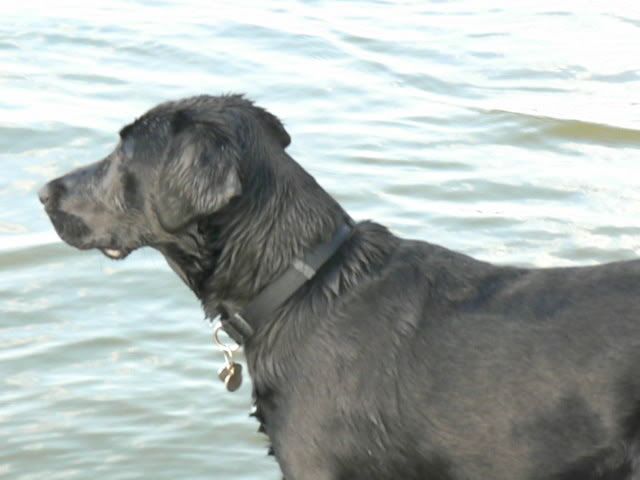 Anyway, I spend alot of time on a couple of Lab chat boards and this board was recommended to me since I have Midnight also. She is a stray who was hanging around this place whan I moved in 6 years ago. That is why I think she is about 7 years because she was grown when I moved in. I had her spayed, shots and all and have really had no health issues with her. She has such a sweet disposition. I'll be posting a question or two and it is nice to be here!