I joined back in 2005 and I've failed to return until now. Don't think anyone will remember me though!
When I joined, my youngest cat, Giselle, was just a kitten. She came to us in late October of 2005. It's amazing to think that she'll be two this year - it's scary how fast she is growing up.
But this is my little girl when she first came. She's with my other tortoiseshell, Gypsy.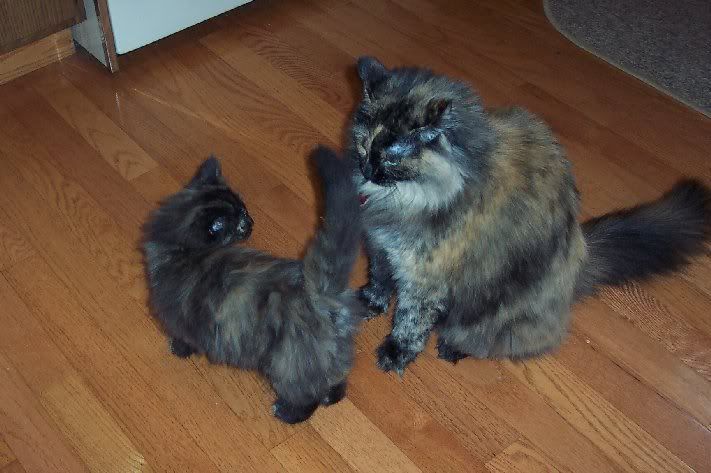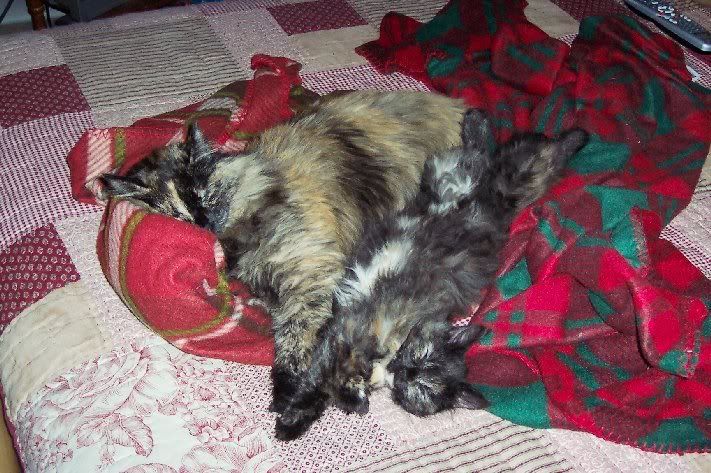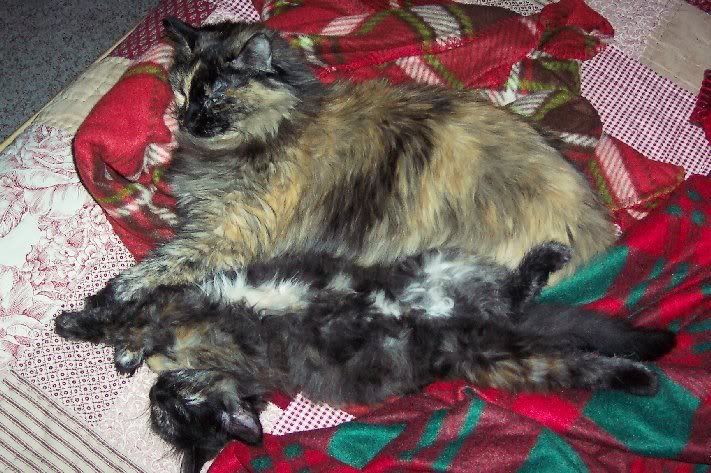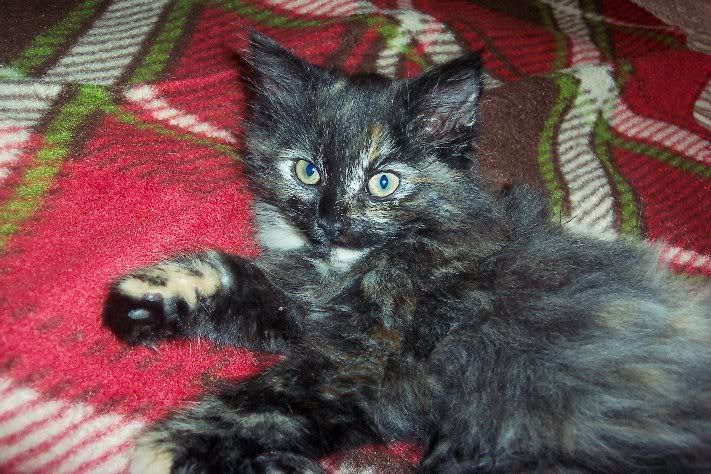 And here she is now - with Gypsy again. She's on the right. She just has grown so much.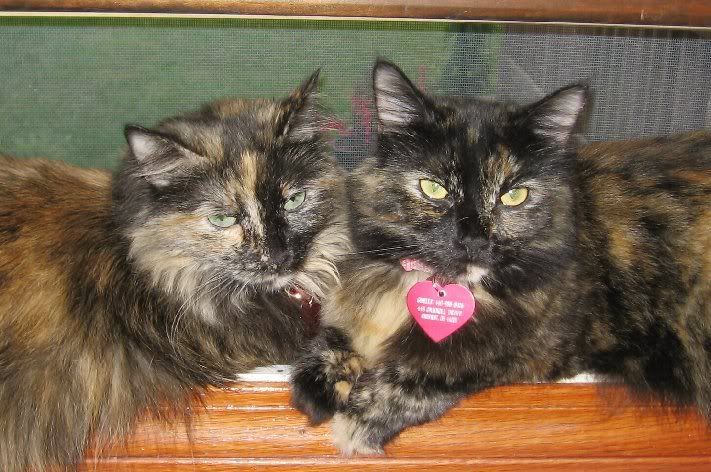 She was such a good little kitten - makes me a little nostalgic looking at these pictures. Can't say that I don't miss having her as a little baby.