So I was gettin ready to post some pics of my baby... and saw pics of her when I first got her from the Humane Society.... HOLY WEIGHT GAIN BATMAN... now she's chunky AND a furball. HA... I wonder if I should put her on a diet.
Here's a comparison, before and after...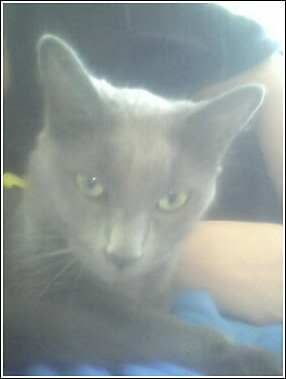 Here's another one...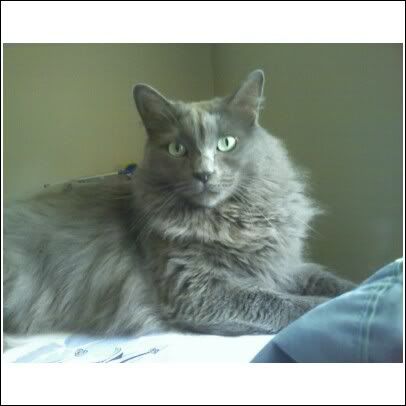 And here are just some more, and one of me