I saw an ad on Petfinder Thursday so I called and we now own this new handsome young man.
He is really sweet so far and my daughter and our cat Gizzy are in love
His name is Teddy Bear but my daughter is going to rename him. Any suggestions are more than welcome.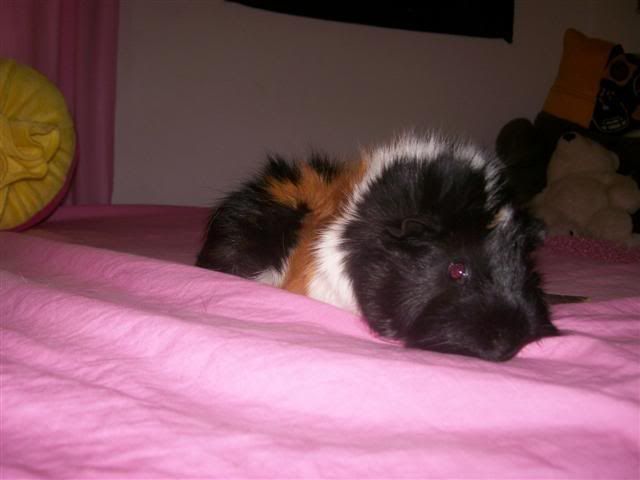 I wish the picture quality had come out better in this one but still too cute. Nose to nose.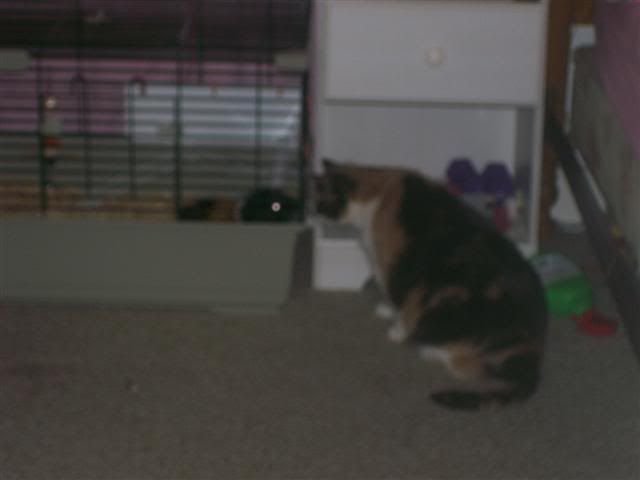 You can also read about our other newest family member here.
http://www.thecatsite.com/forums/sho...12#post1798312