Is this a good quality of kitten food for my little ones?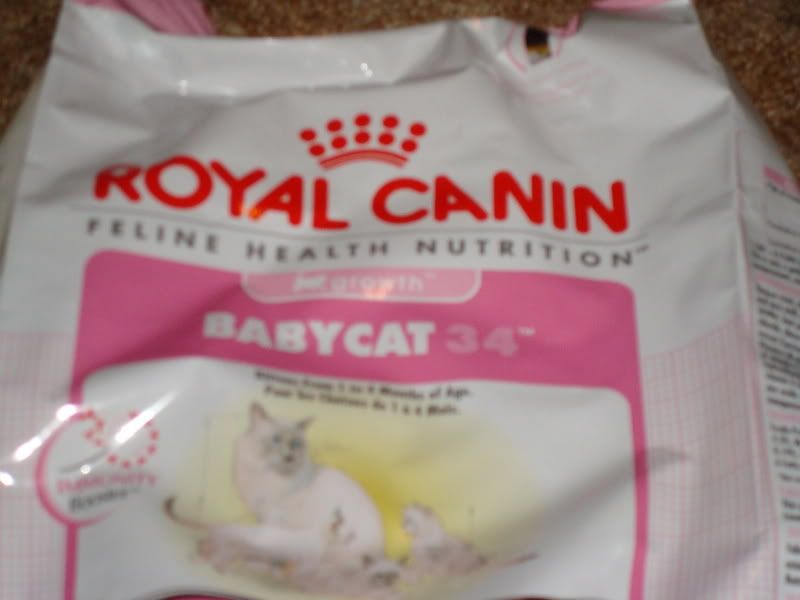 I asked this in the nutrition forum but no one has
answered me yet and I am getting ready to go out to
petsmart to buy some kitten food and really need an
answer as I plan to buy in bulk*petsmart is over 2hrs
from where I live* I also need to know a good quality
adult cat food for my male...and as Ive said before
price is not important...I will only buy the best!!
If not the food type is Royal Canin Baby Cat