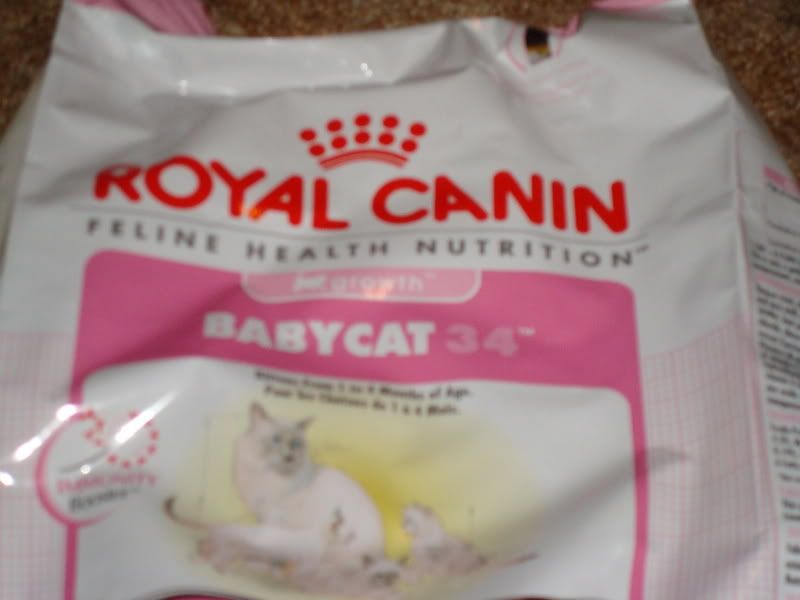 Just curious I was told to buy this for my kittens who will be 5wks ol Monday and I was wondering if it is a good quality brand for them?
if the picture isnt working the food is Royal Canin Baby Cat Kitten food
Also sorry to add another ? to this thread but I have a male cat who is rather large
Tigger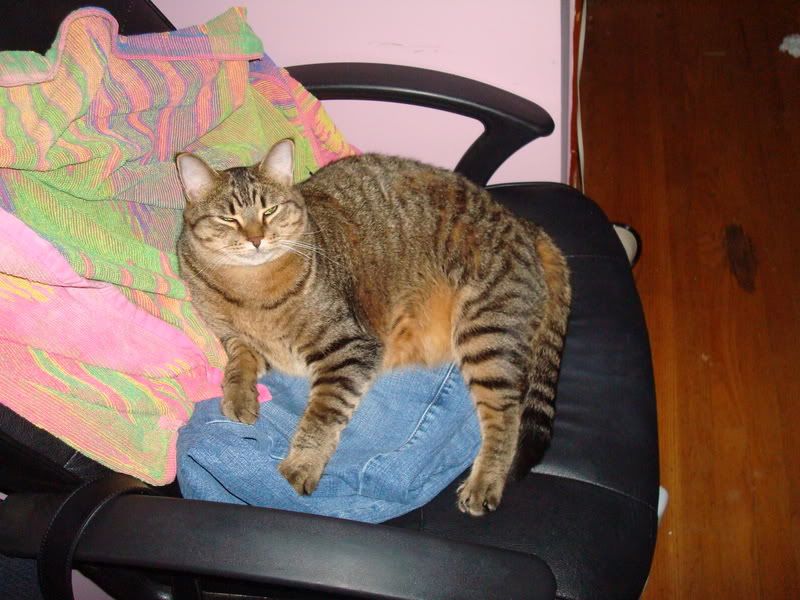 I was wondering what a good brand of adult cat food is...Price is not important...as I buy only the best for them!