I couldnt find my lil trouble ring leader last time I went on a picture spree and yesterday she was the only one I could find...Probably cuz I wasnt moving from my bed cuz a Nora Roberts movie was on Lifetime..LOL..
But I got some GREAT pics of my lil snookums!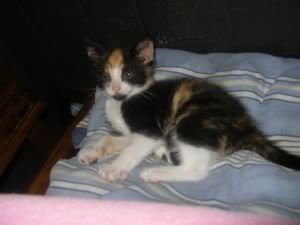 Ya know I was sleeping here till you starting flashing me in the eyeballs with that stupid thing!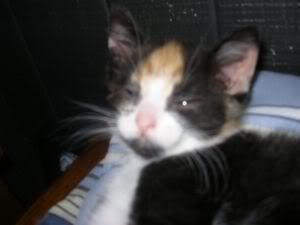 Well since she was already awake a close up wont hurt..lol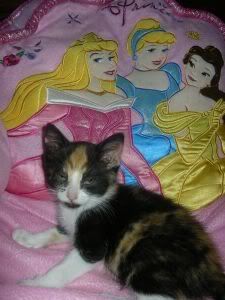 Cali being a pretty pretty princess..
BELLY SHOTS!!! I couldnt resist this since she normally sleeps with me like this...lol..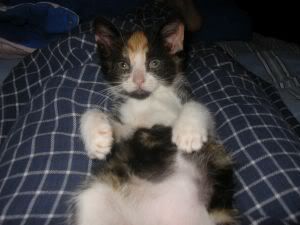 Her cute lil toesies....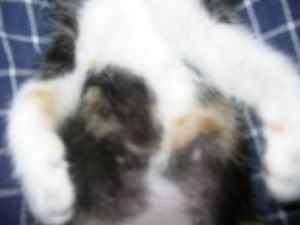 And one more of her rolie polie belly...