I got some nice pics of Bruno today so I thought Id share them!!
Im ignoring you daddy...Stop taking my picture..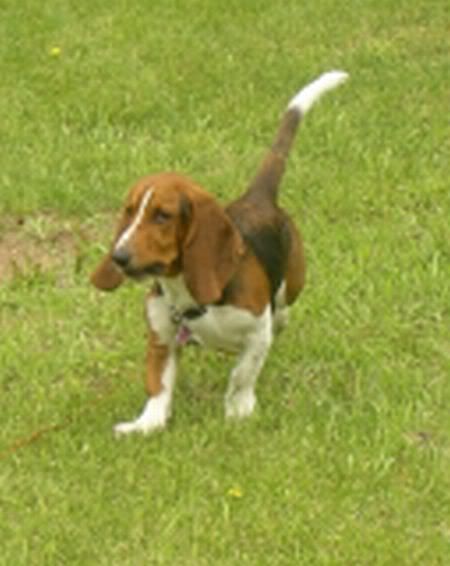 I want that football...Share share share!!!!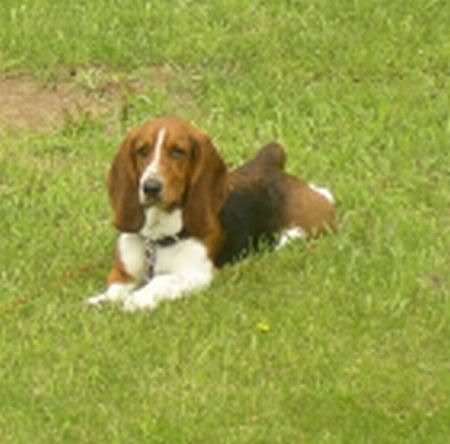 Yeahhhh he finally listened to me and laid down...Woohoo!!!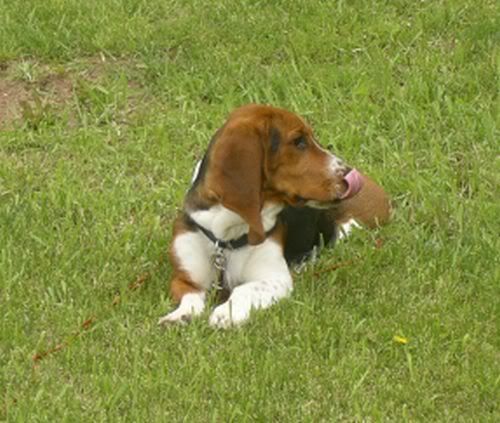 Houndie tongue shot!! This is the first time I got a good shot like that..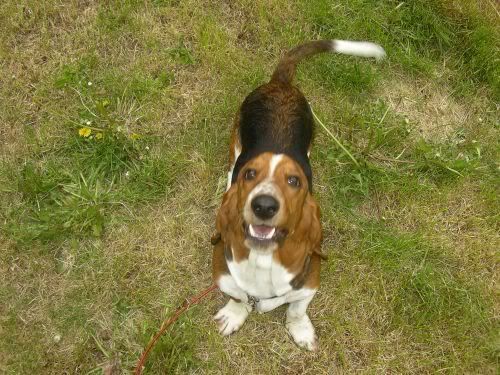 CHEEEEESSSSEEEEE
Maddi and Bruno sitting...