Jakes new cage is all finished, and he LOVES it!!
Its about 5 feet long and 2 1/2 feet wide.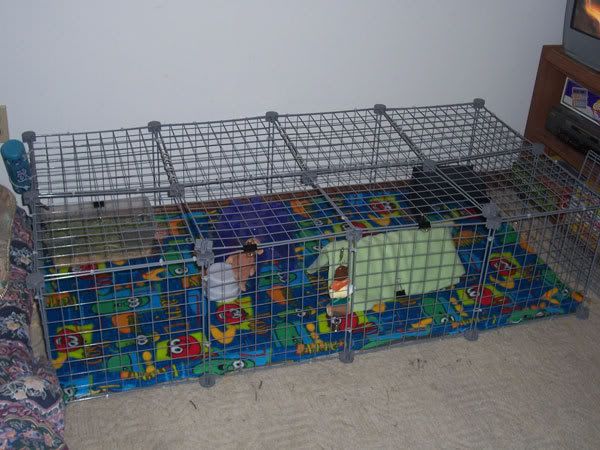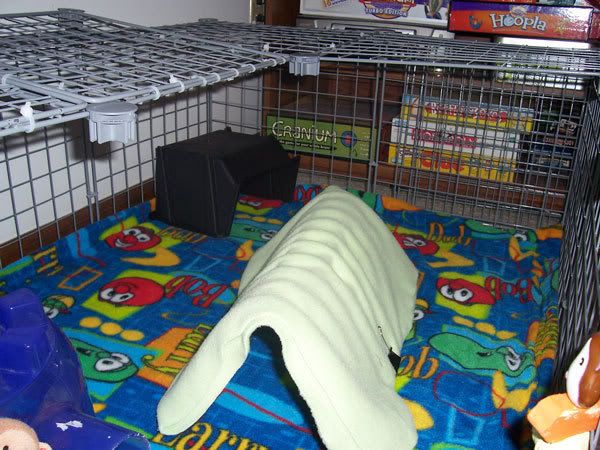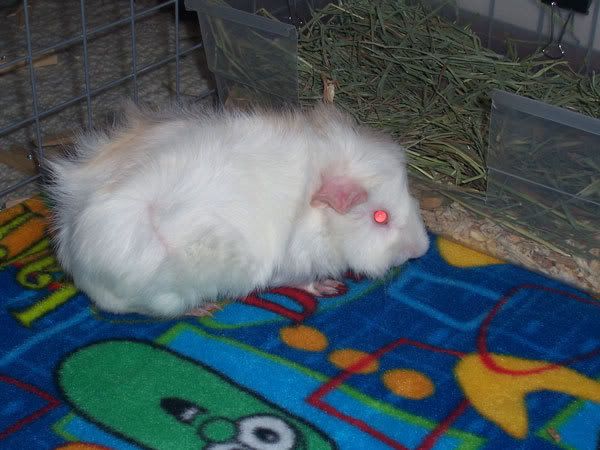 And here is the new boy that I'm adopting!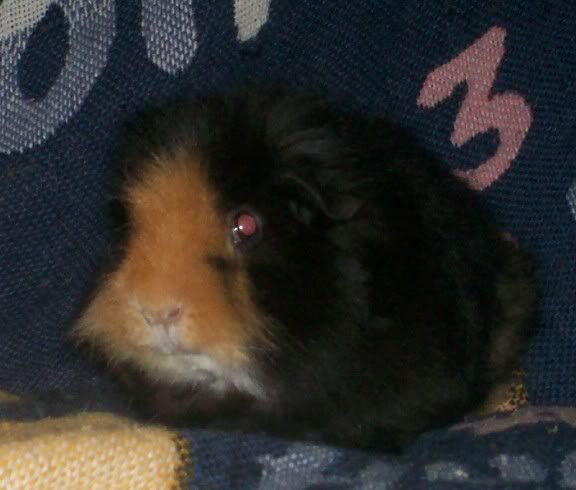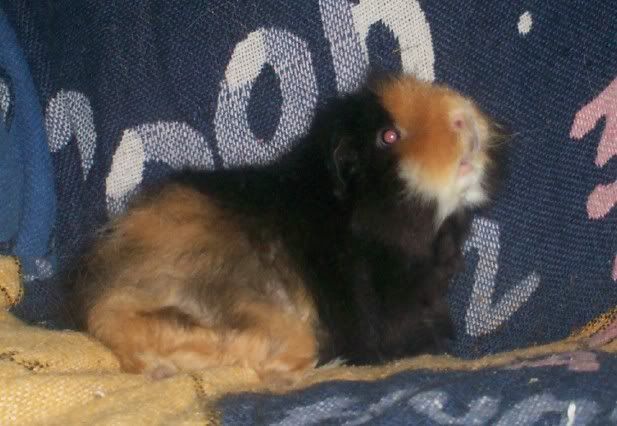 "Wicket" is the name he came into the shelter with, but I don't think I'll be keeping it since he doesn't know it anyway. He was very underweight and is just now back to full health! I'm adopting him from Kats Kritters in Memphis and hoping to have him home sometime after the 26th!!
I'm sooo excited!