Well, there is a lot to go through! So I am going to get them as quick as possible!
Smokie's babies first..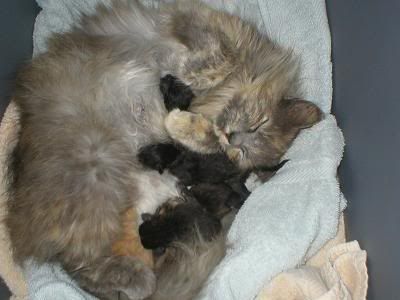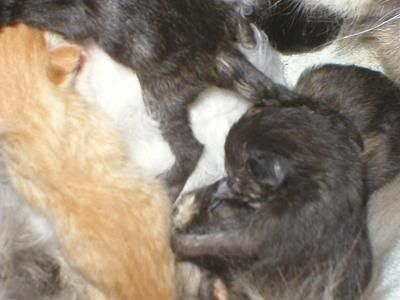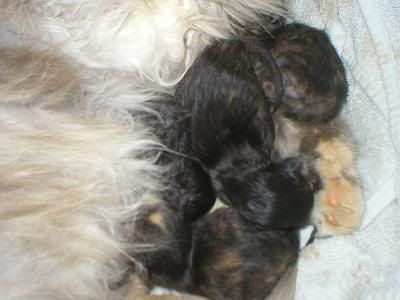 Tosca!!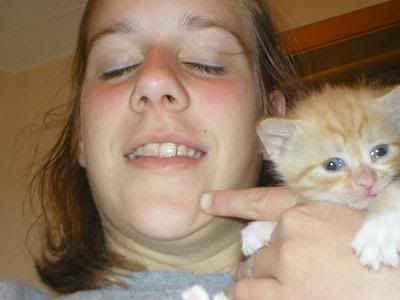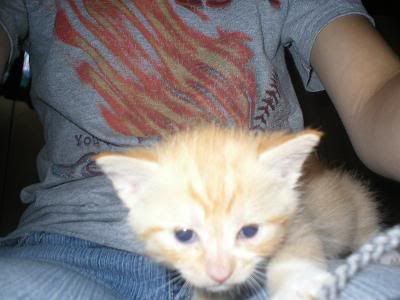 Chubs!!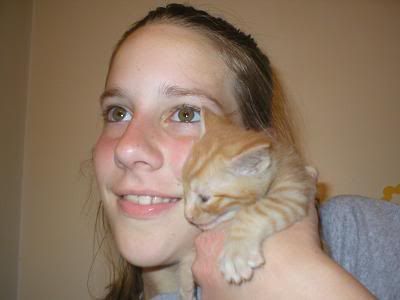 Chubs attempting to get out of the box. lol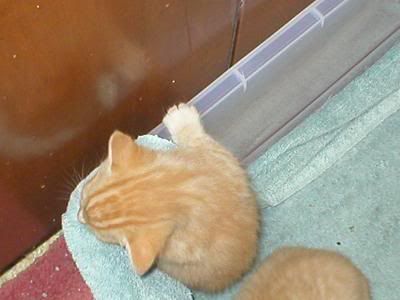 Shakesphere!
I don't want to forget the old grumpy cat George!!
Here's Mika!!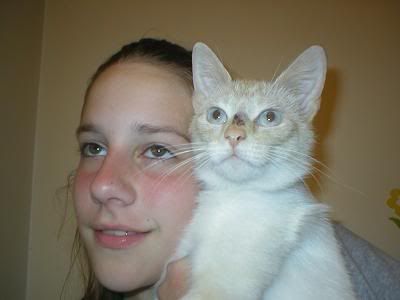 Ignore my face, they were more comfy near my face. Enjoy!!