We went to the vets for her weigh in today and to get her vaccinations. I`ve lost my diary so I don`t know how long exactly she`s been here. About 2 months maybe.
Anyway, she was a tiny 2.50kg when she arrived, now she`s up to.......2.98kg!
She`s looking so much better and although she`s still quite boney, she doesn`t feel like you could lift her with your little finger anymore.
The new vet thinks she is roughly 12 years old! So she`s not as old as the other one made out. From what he said I was thinking late teens!
A before pic.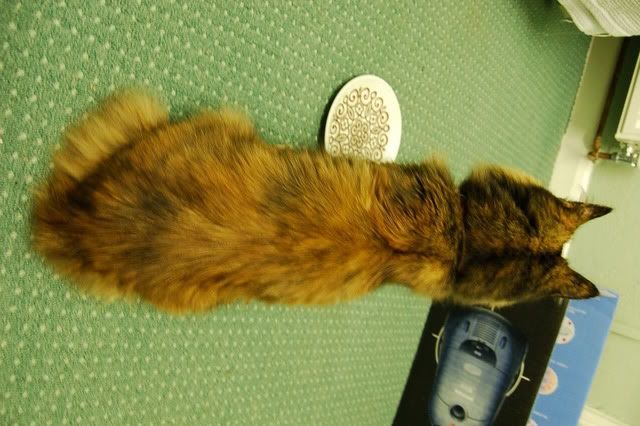 Pic taken yesterday.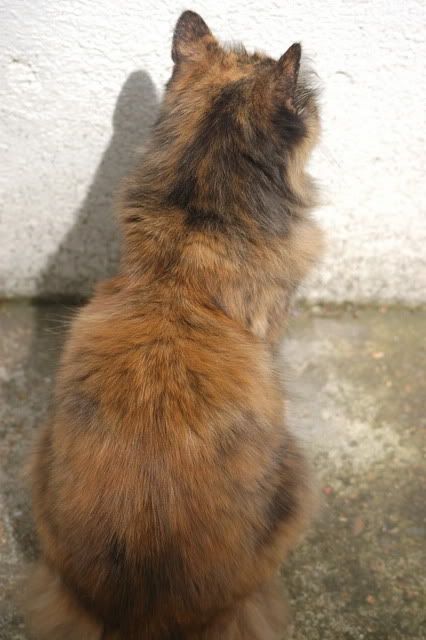 Anouther before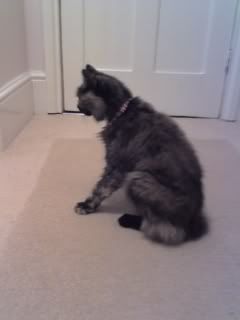 Some more from yesterday