So my daughter and I were sittling in the livingroom chatting and slowly cleaning the house and we hear this thump, thump, thump. We kind look at each other like " did you hear that?" It is coming from upstairs.
Thump, Thump, Thump!
So I look up the stairs to see this.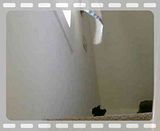 The after math..
She was quite proud of herself.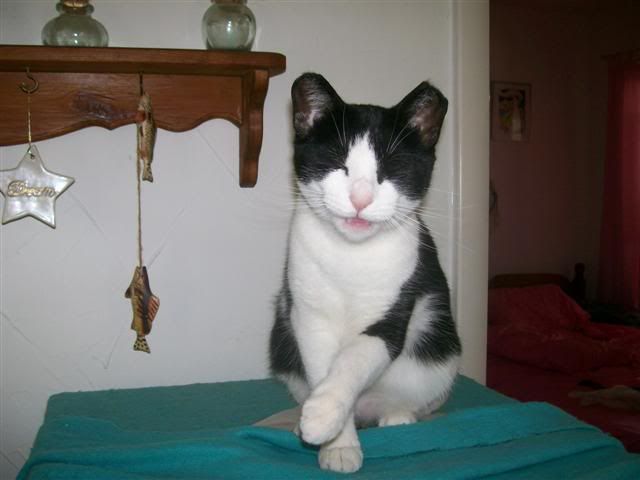 I guess this is what daddy gets for not letting you outside.
So a lesson is learned that dream catchers must be hung on the wall higher that 4' 9". We know this for sure now. We measured