Well.... it started again... Today the kids had NO power in thier room, I had NONE in the kitchen, and the breaker wasn't even trippped
So I called the landlords again and told them I could NOT wait considering I had a fridge full of groceries that would ruin. Well, the electrician found the problem.......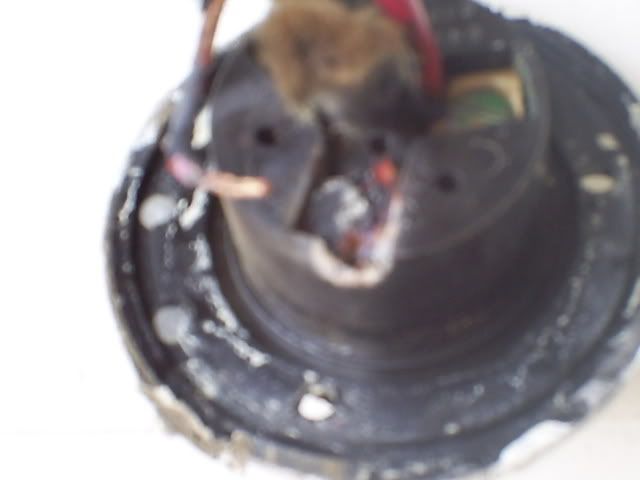 If you look close in this one, you can see where the insulation was burnt and the wires melted together
The electrician said we were EXTREMELY lucky!