On my way home from the rescue centre...
He was right in the middle of the road.
At first I thought it was an empty shell until I saw his head.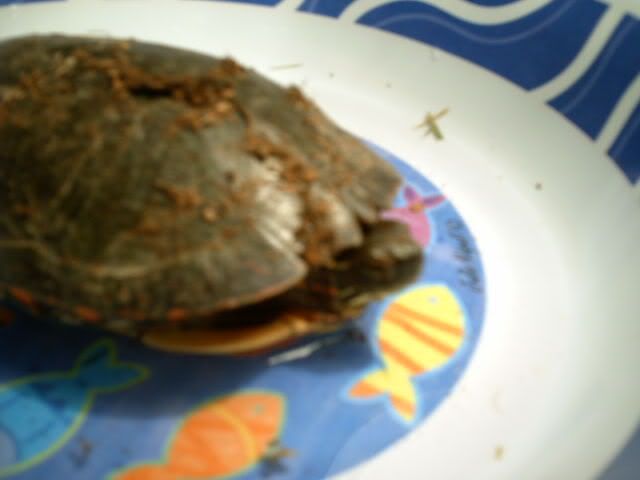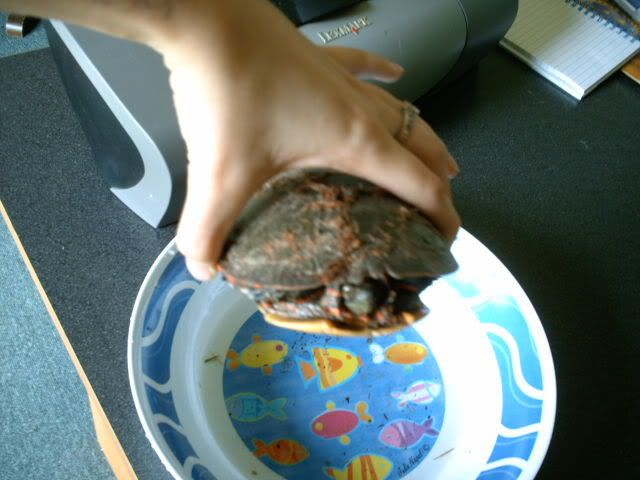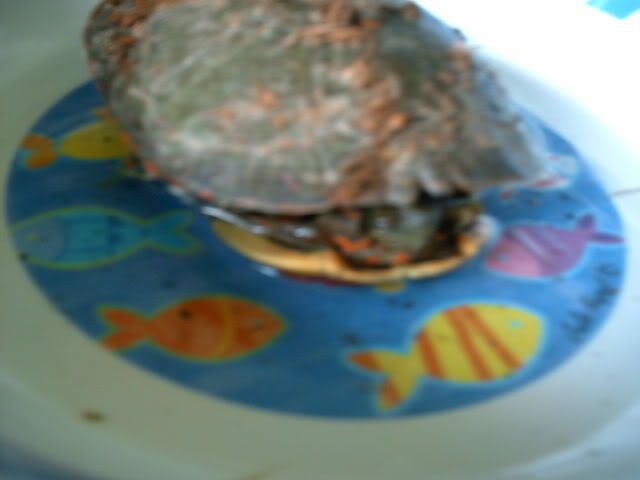 I think he is a midland painted turtle...
So anyway.. after lunch I am going to go release him at the stream behind my house..
Hopefully he isn't someones pet they dumped and he knows how to survive in the wild.