Lynxes to be exact! These pics were taking in Northern Ontario just outside Thunder Bay. Aren't the absolutely gorgeous!!!!!
Hope you enjoy the pictures!!! (take a look at the size of the paws on the last picture!!! oh...and gorgeous ear tufts
)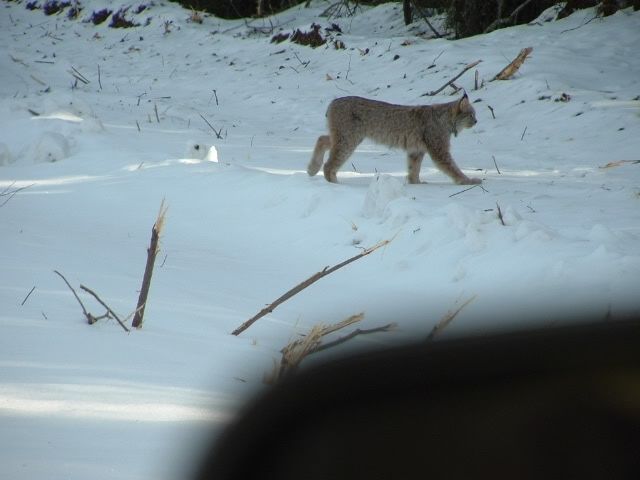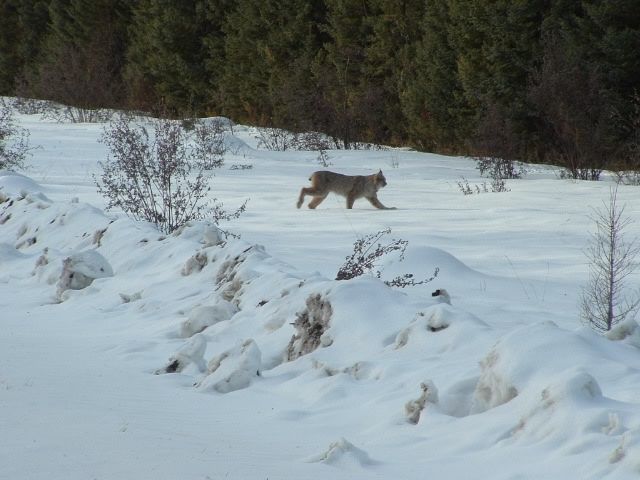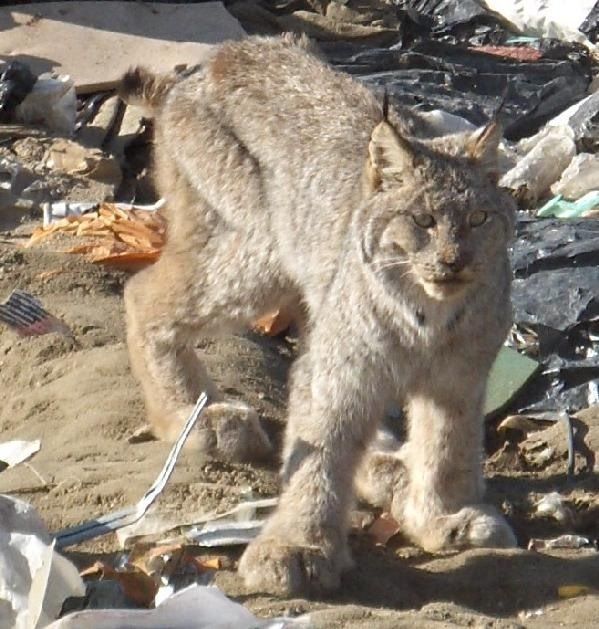 The sad part is that the last picture was taken at the local landfill....poor kitties we just keep encroaching on their land!