"Hey what's this? Its a Puma, like me!" (wishful thinking on Crystal's part...)




"It smells.......... interesting...."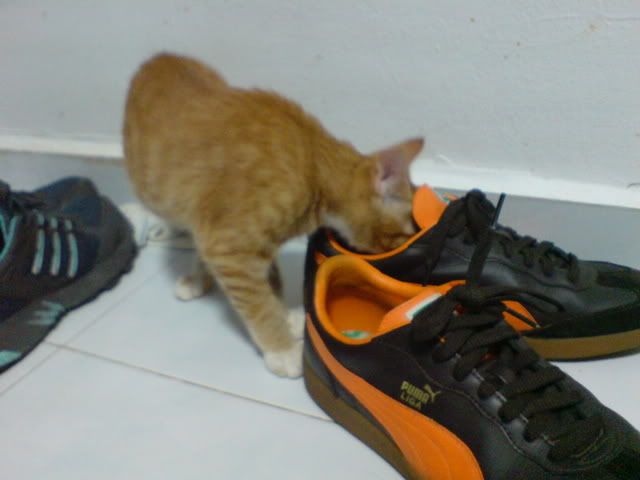 "Okay, I probably shouldn't have done that.."





"I'm feeling faint!"




"Ah! I spot a better place to rest."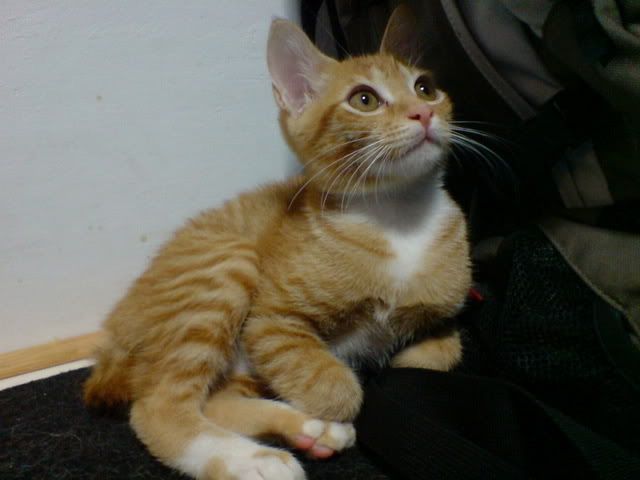 "Gotta love laps!"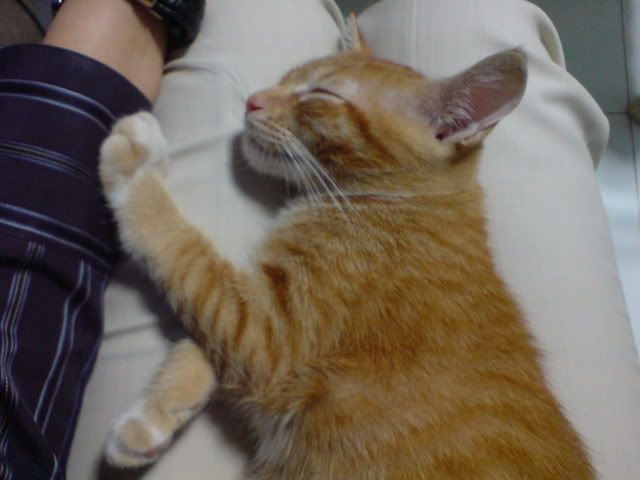 OK, some random shot of Crystal, she's grown so much since I first saw her!