Finally I have some pictures of her babies! And of course Mika being a mommy.
Here they are!!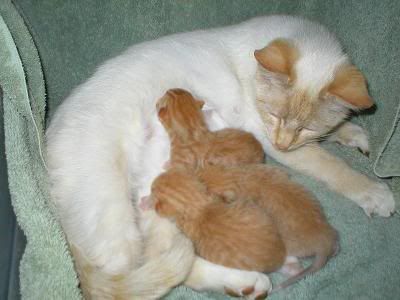 Above is the little girl!
Again, the little girl!!
Above the little boy!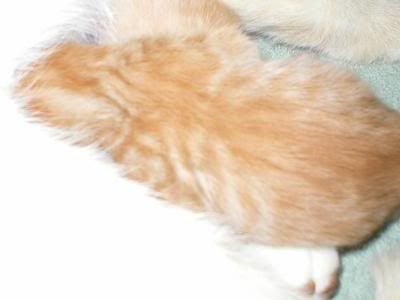 And the biggest one, that I had to take to her, so she would wash him off, she was tired after him! Enjoy!