Remember not to anger your furkids, becasue they have teeth and claws and they will fight back.
Here is proof.
First, the kitty 'innocently' chews on your hand.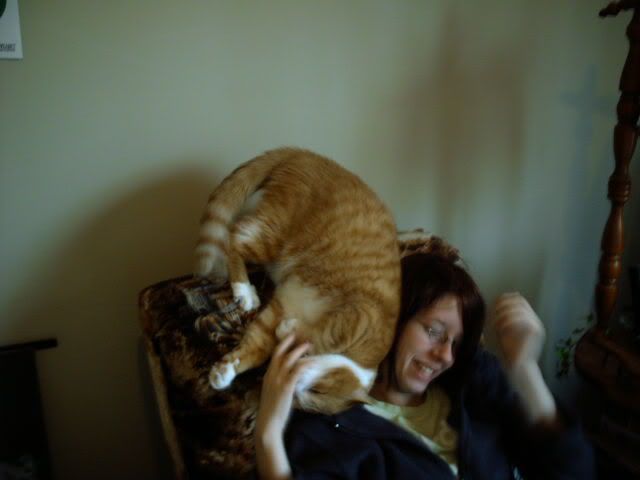 Then he pretends he in finished with you... but he is staring at you getting ready for his ultimate attack.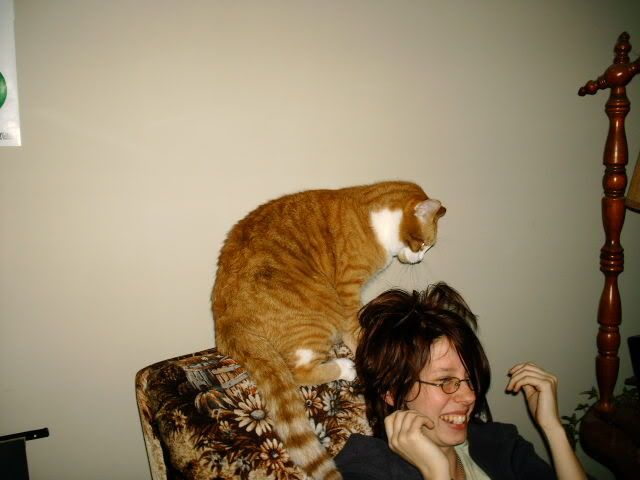 Then he lunges upon you and sinks his fangs into you. Claws also very sharp.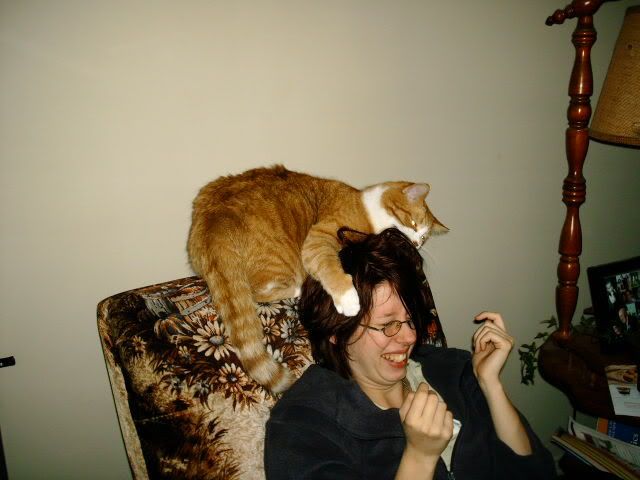 Don't mind me, I look like a doofus.
So take heed to this reminder, and never anger your kitties! Feed them and love them up!