Meet part of my "multi-species" LOL...:o)...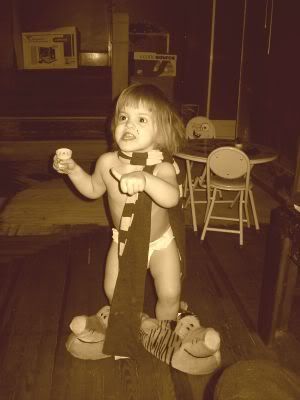 Meet TaterTerNader!!
AKA Katy-Beth....Shes by far the most high strung, rambunctious part of my multi-species house...LOL...She takes the craziest pictures but her sister Maddi is going to be the next Cinderella/America's Next Top Model...Shes a diva in the making...LOL...
Someone let me know if this is small enough size for the pictures..I thought it was but wanted to take this for a test drive.....
Tyler