Little Crystal trying to fit inside a cap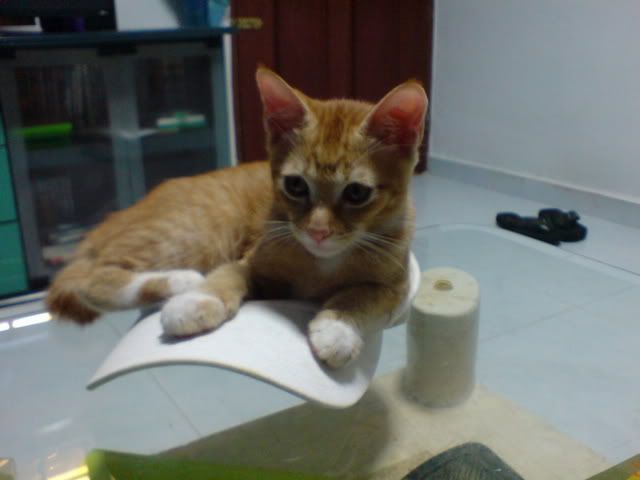 "Hey what's that on TV? Sounds interesting!"




"Ah geez... What a snooze..."




"This is pretty comfy!"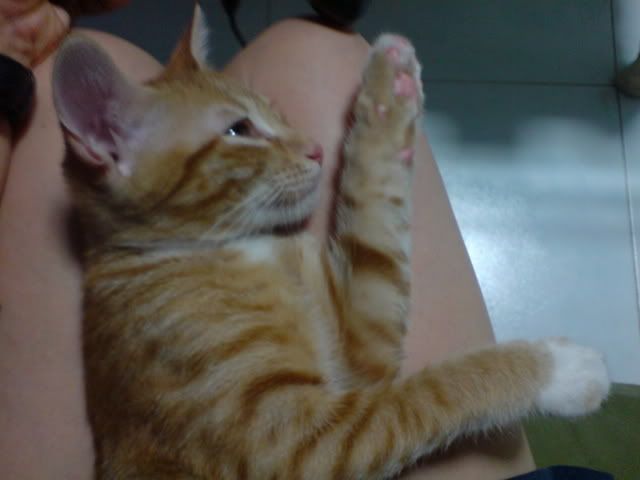 "WHAT?! You want me to move from here and go plug a message?"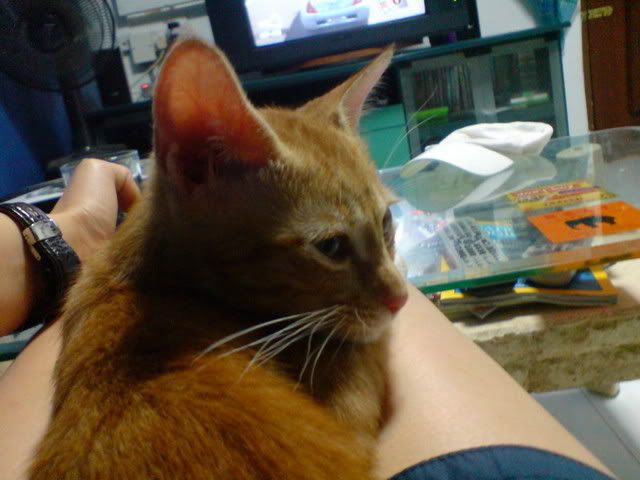 "Arright kids listen up... Don't buy illegal wildlife!" ...




"How much did you say you were gonna pay me for that??"