I know alot of you have wonderful hair and have a good eye about hairstyles and colours.
I want to change my look slightly but not drastically, although unless you have an idea or picture to show me ill greatly appreciate your thoughts!
If you think i dont need to change it, what hairstyles do you suggest then? Im quite sick of the leaving it out with sunglasses thing..
Here is a picture just for you to get an idea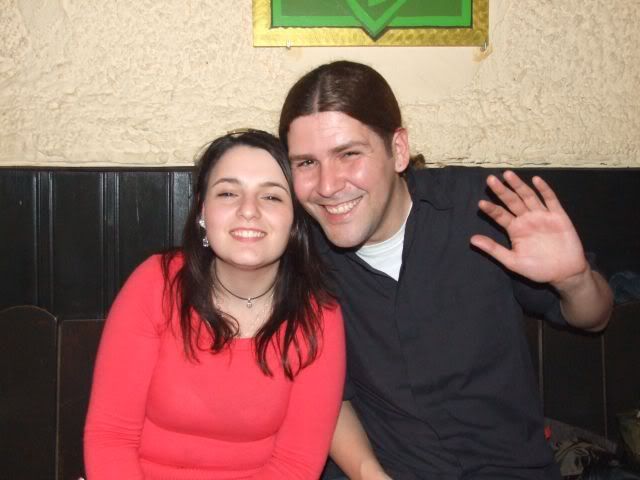 If it helps your ideas i usually have very big light brown eyes