I already have some post in the pregnancy and kitten forum
I thought I would come and introduce myself and my babies to everyone...Im Brandi and the following photobucket links will show you me and my Babies!
Saphira...the pregnant stray I brought home from work!
Jack and I. Jack is our 6 month old pekingnese
Lilly and I. Lilly is our 7 year old Border Collie Mix!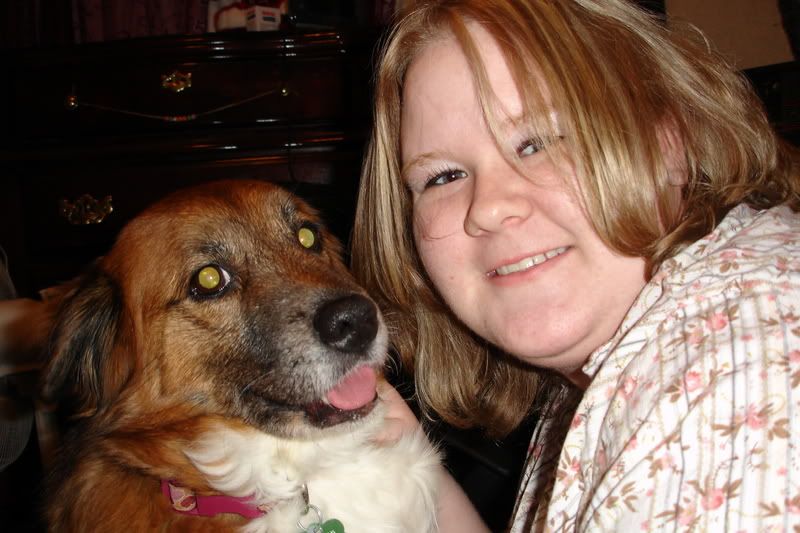 Max and I. Max is our 18 month old Shih-Tzu
Tigger. My huge Tom cat!!
Tigger again!
All of my animals are spayed or neutered...except for Saphira who will be after her kittens are weaned. As you can see I own my own mini petting zoo and I absolutely love animals