It's been a while guys but I wanted to share pictures of Orion. I've been really busy with life and decided to put a hault to my online activities for family life. Can you believe I redid my closetS? Yes! All of them! And more! : )
When we first got him in October:
This is him tonight: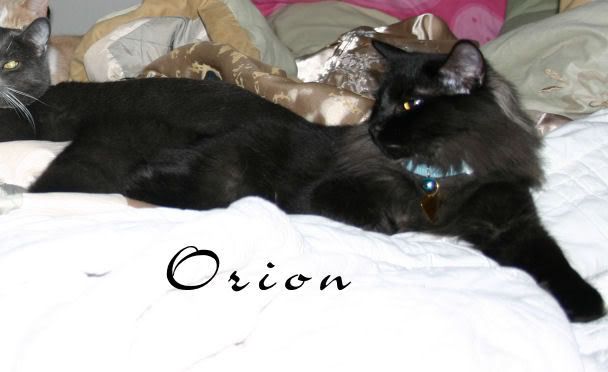 I can't wait to see when he has all his furr grown in!
This is part of another picture but I just cropped him. Do you see his tail??? It's a feather duster!