Here are the Disney topiaries for 2007 Epcot Flower & Garden Festival
We start with Peter Pan and Captain Hook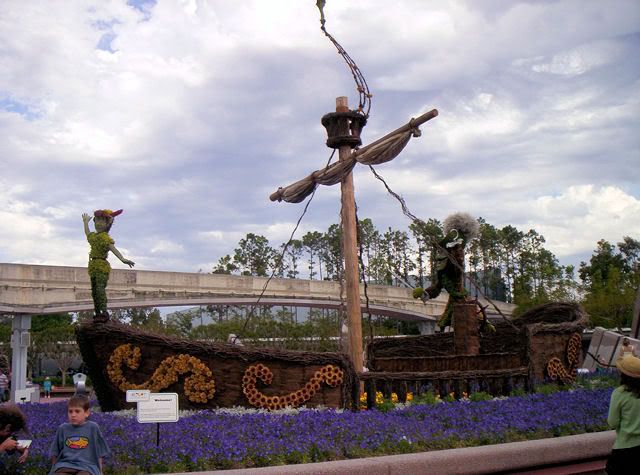 Here is Stitch as a pirate. I love this pic because I took it when the monorail was passing by.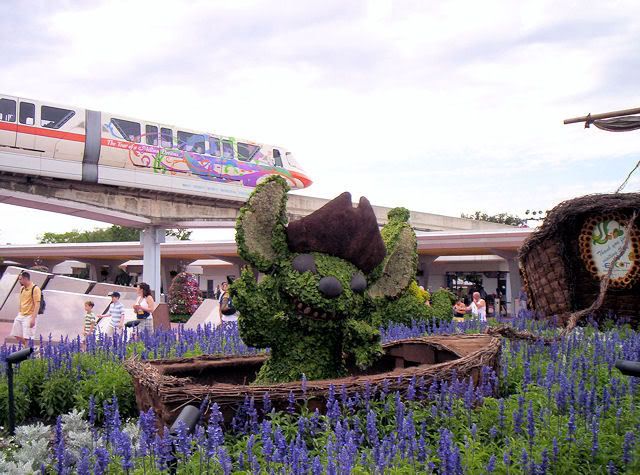 Beauty & the Beast topiaries
Mickey & Minnie topiaries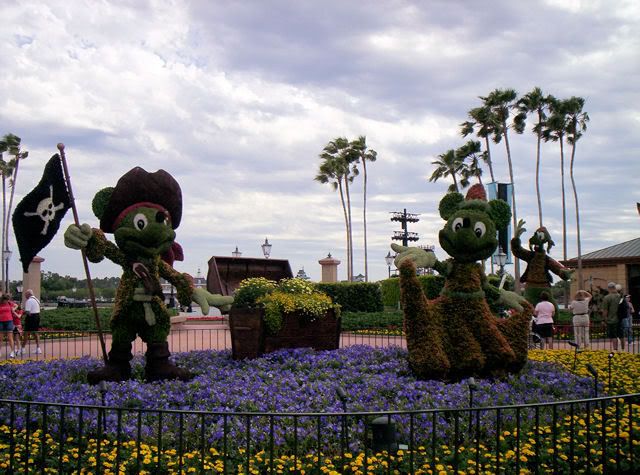 Donald and Pluto topiaries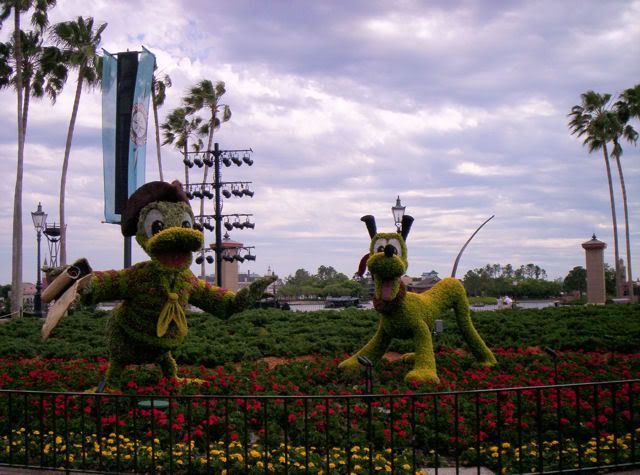 and last here is Goofy
Some of the topiaries from last year were there this year so I didn't take pics of them.
Here is the thread from last year if you want to see it -
http://www.thecatsite.com/forums/sho...ighlight=Epcot
I will update this thread next month.