"Where's the kitty?"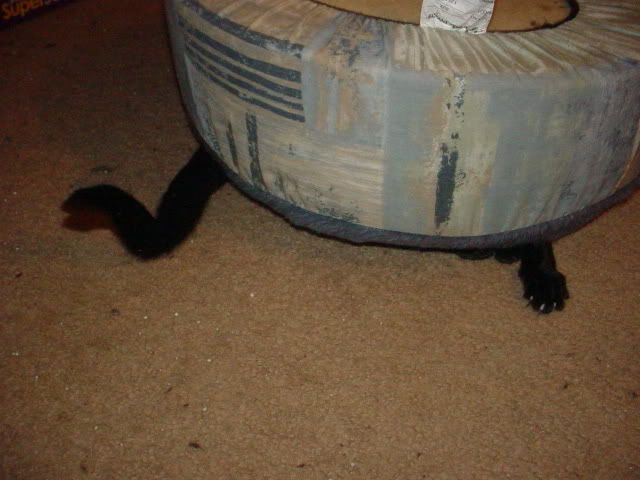 "I'm a turtle, NOT a kitty!"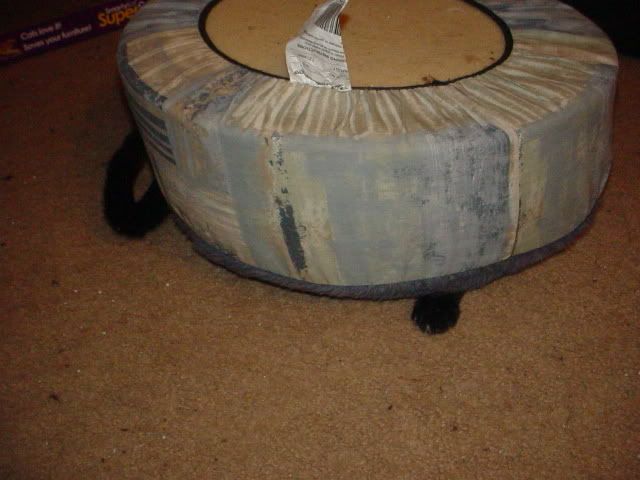 "See? TURTLE! Peeking out of her shell!"
"Mojo, honey, you're not a turtle, but you're awful cute playing one!"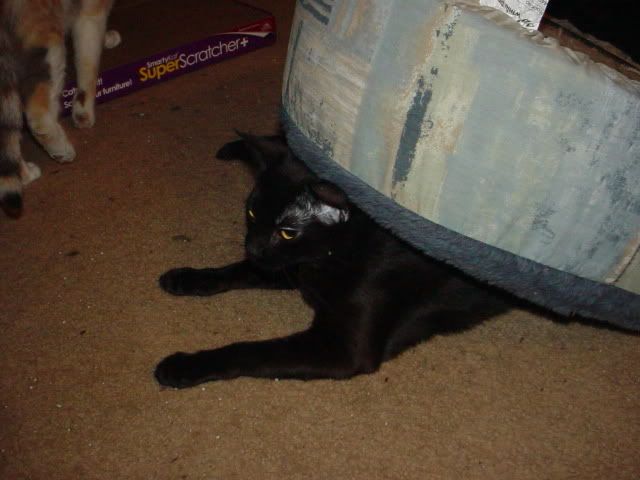 *pouts* "I am TOO a turtle!"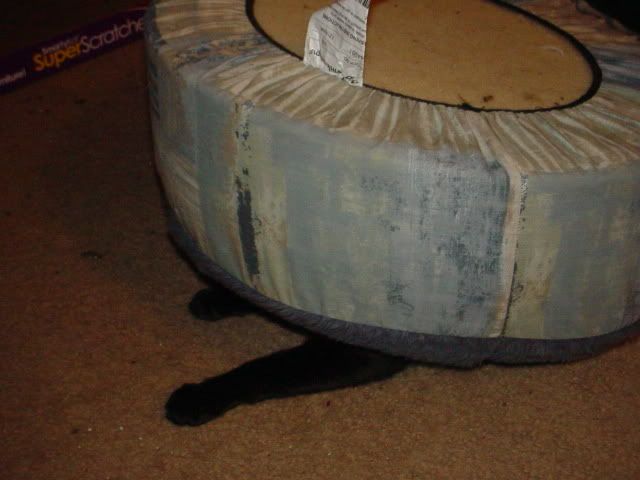 "See? This is a TURTLE shell!"
"OK, honey. You can be a turtle if you want to..."