Well It has been 6 days, since my 4 birds have dissapeared. I feel that worst has happened. I loved my birds so much, they were a huge part of my life. I know most people just look at me and say "it was just a Duck" or "It was just a Chicken" But they were more than that, they were my babies. They have been with me since they were 3 days old. The ducks would have been 1yr old in August. My Chicken Frannie turned a yr old on March 13th. I am so saddned by this whole ordeal. And the worst thing of all, my Duck Quackers has passed on as well. She was very sad after Ebony, Waddles, and Sweetpea dissapeared. She wouldnt come out of the coop, She would barely eat, and wouldnt even say anything. It was not like her, as she was one of the most Vocal ducks! I tried to comfort her, as did her two remaining sisters, but to no avail. I found her in the coop this morning, already gone. I cannot stop crying today! My world has been turned upside down!
RIP Quackers August 16th 2006-April 19th 2007, I am sure your heart is no longer broken as you are now swimming in the pond at the Rainbow bridge with Your best friends!
RIP Sweetpea August 16th 2006-April 14th 2007. You were the sweetest girl, and everyone loved you. You brought Many smiles to many faces.
RIP Waddles August 16th 2006- April 14th 2007. You were the man, all the ladies adored, and fawned over you. You were such a great protector, I can only imagine that is how you lost the battle for life, protecting your girls.
RIP Ebony August 16th 2006-April 14th 2007. You were such a quiet girl, but you were always adventurous. You loved you swimming time, and you will now be able to swim all day long at the Rainbow Bridge.
RIP Frannie March 13th 2006-April 16th 2007. Youe were a runt when you were little half the size, as everyone else. You even got picked on for it, and got pecked, I had to seperate you and your sister for quite a while till you healed, but you survived and flourished. You always came running when I came outside, always looking for a treat, which you always got. There will be plenty of treats waiting for you at the rainbow bridge.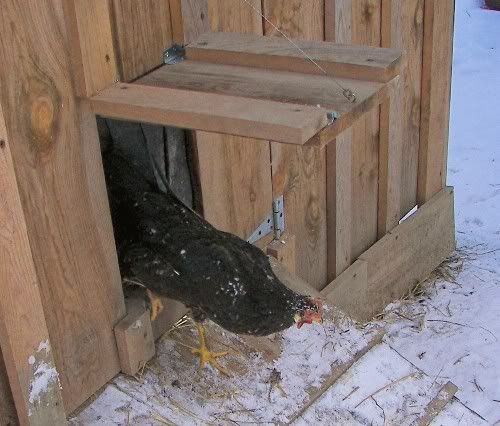 I will see you all agin one day, with plenty of treats to go around!