Finally I have had time to upload some recent photos! Some of them aren't that great quality as I have been experimenting with the camera and the flash seems to have a mind of its own. Please excuse the state of my flat, it needs a complete redecoration and overhaul but we can't afford it right now so please turn a blind eye to bald carpets and missing tiles....
Also I have more photos of Radar, Sonic is so difficult to photograph. Will try to get some more soon.
Radar first....
No, I am
helping
with the dishes, honest....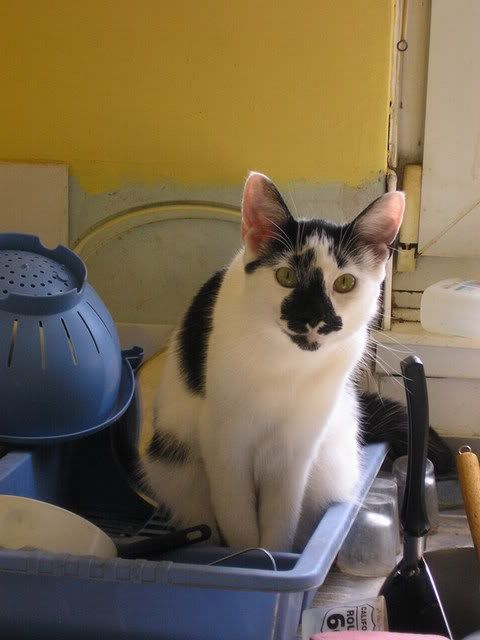 Don't make me move, this is sooo comfy, and I like to show off my pink paws...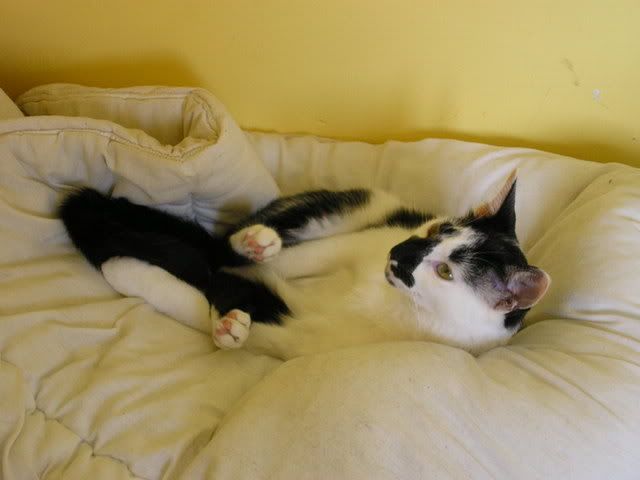 Scritch my chin....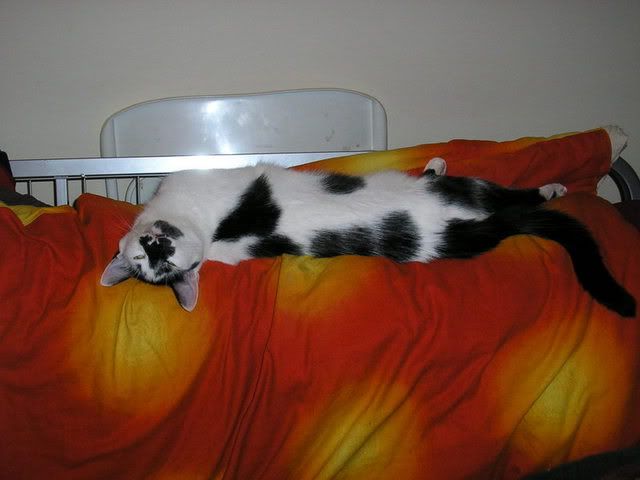 Radar loves to be carried around like this....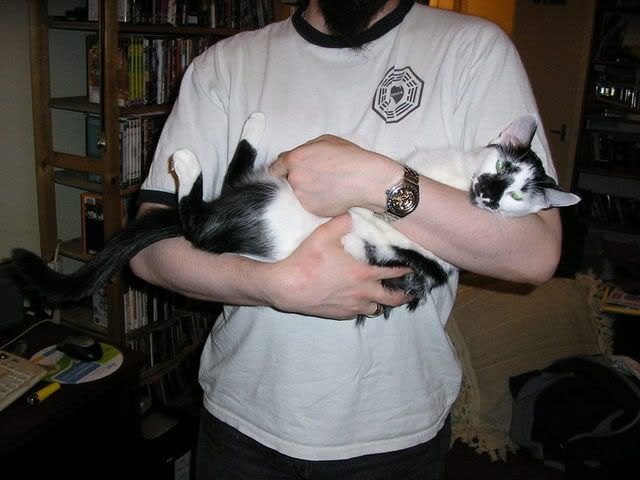 Butter wouldn't melt...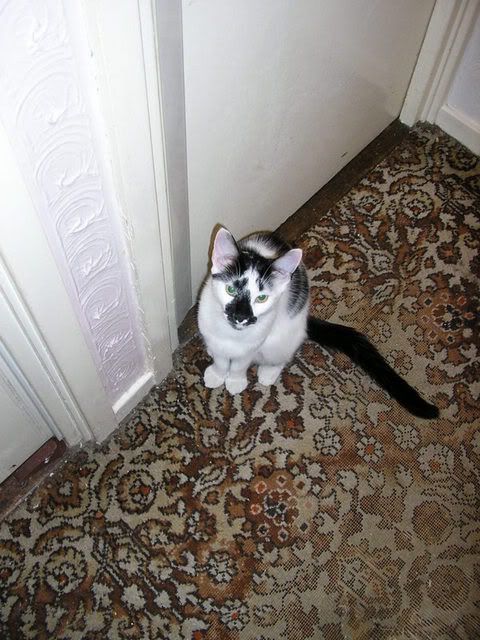 Must get this paw clean...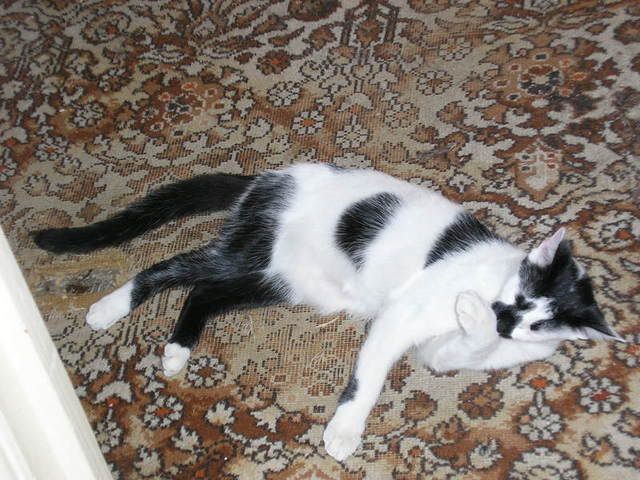 The wooden snake must die....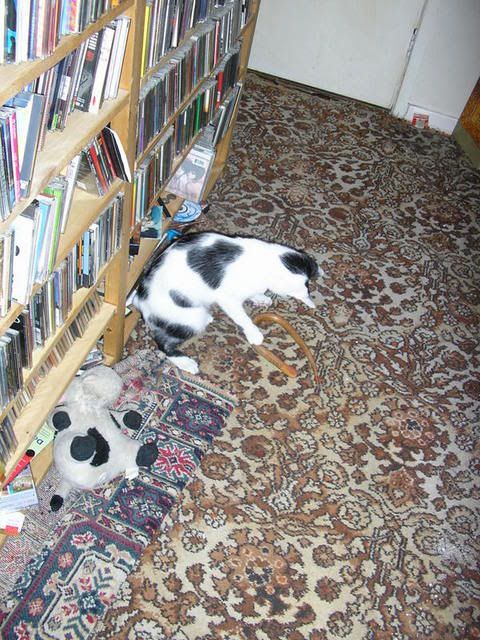 Sniffing the breeze coming in....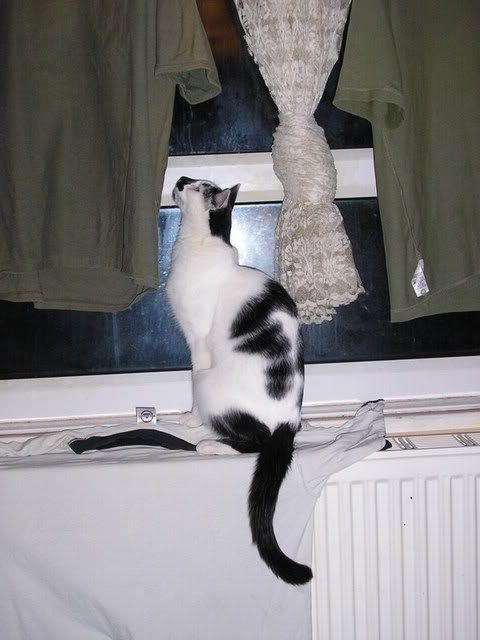 Where's my easter egg?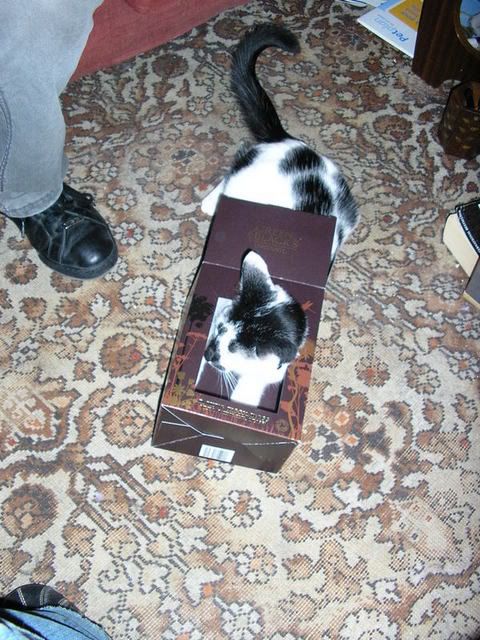 This box is a much better fit...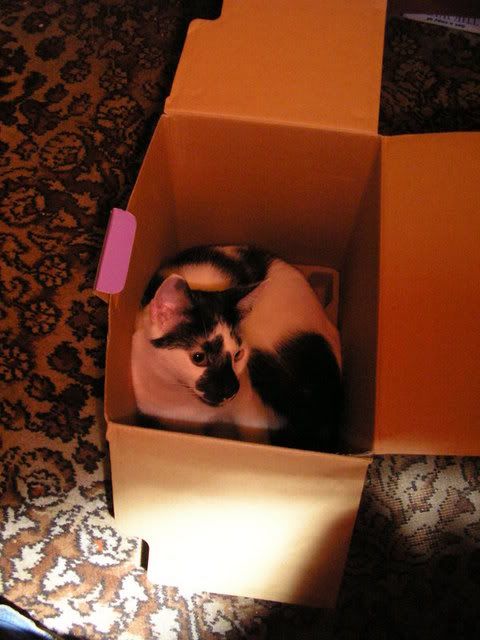 More to follow in a sec....