Ok so I got around to taken pics the other day and well my baby is certainly growing up she is 8 1/2 months old now!
To start it off here is a pic from when she was 6 months old and then same position but at 8 months on my robe of course!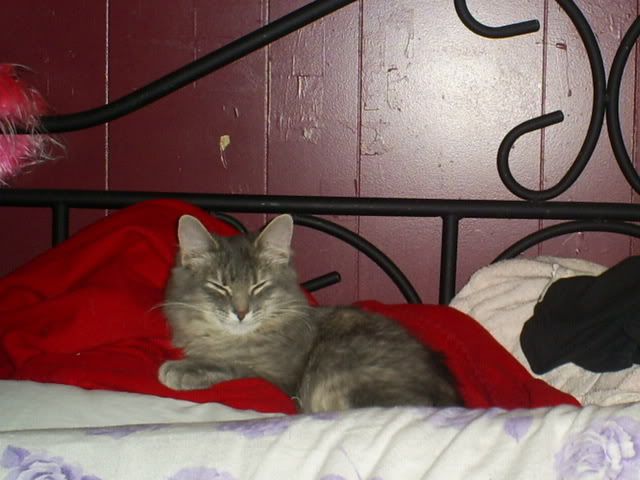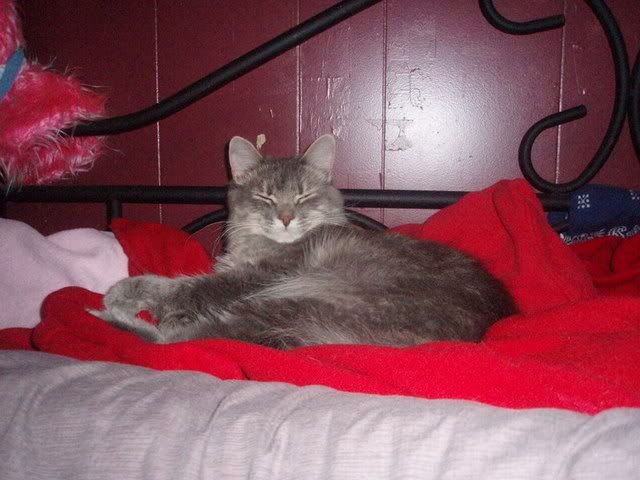 And here are some more photos from recently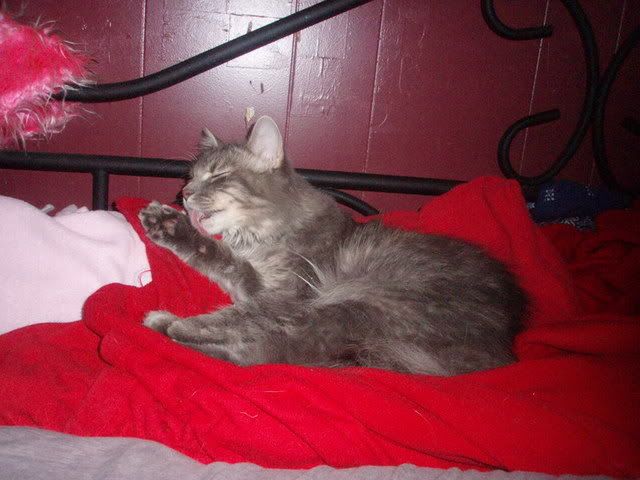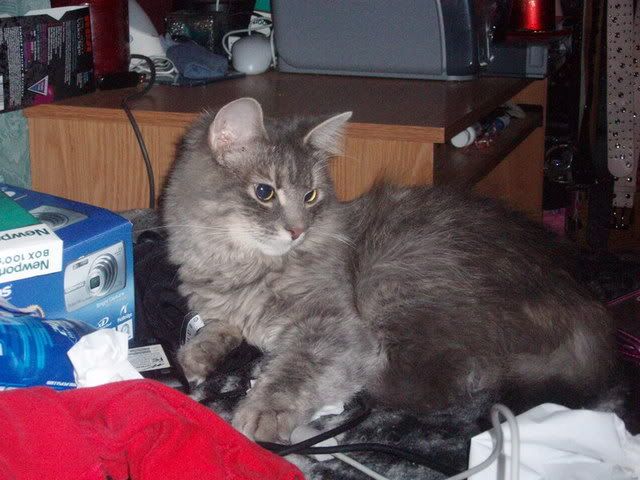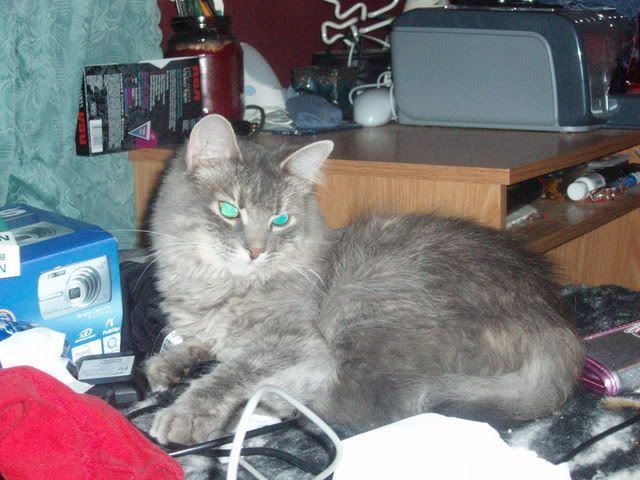 "Mom this is what i think of u and the computer"
(Dont mind the wood on here, when the dogs were puppies they chewed it! and the walls, thank goodness they stopped that lol)
I heard something next to me the one day and this is what i found lol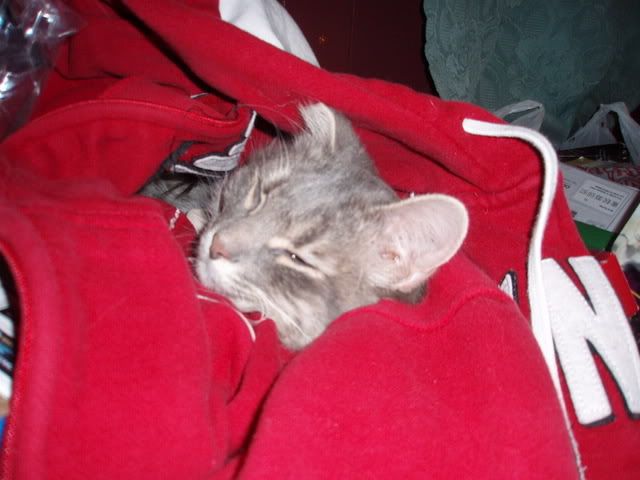 "Mom will u stop already"