The name suits her.. she thinks she is a princess and of course I spoil her like one too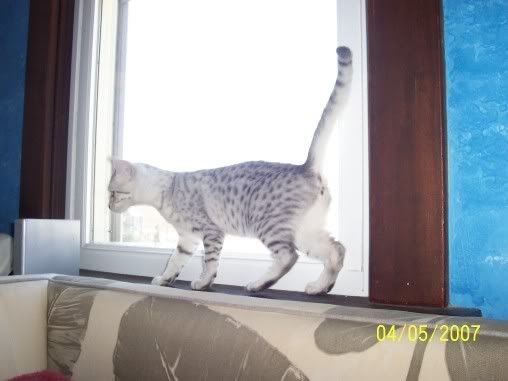 Sorry for the furless one in the following..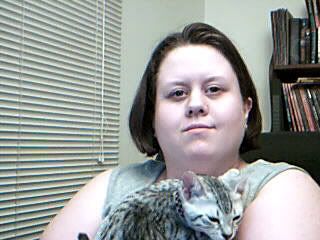 She is an Egyptian Mau. She is roughly 5 months old now and the joy of my life! She loves to snuggle, so I'm totally petrified of getting her spayed
Isn't she just precious! Awww my baby...