So, story post over in Caring for Ferals and Rescues...
HERE
... but here's the pics...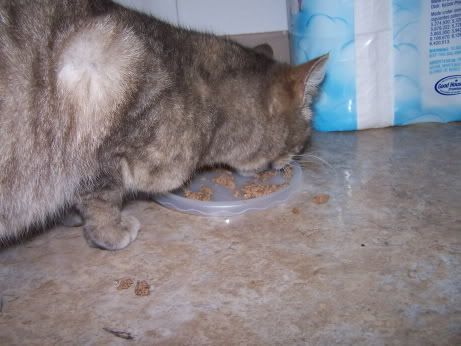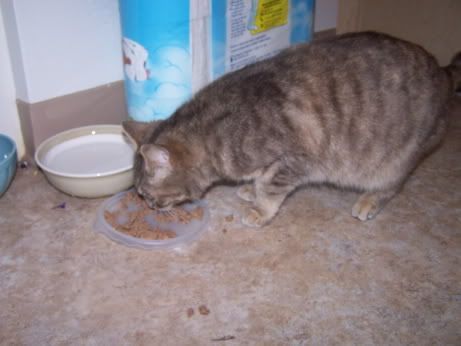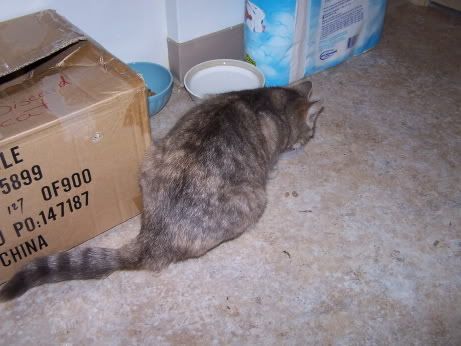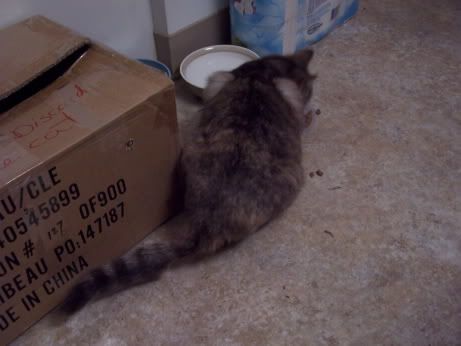 I'm taking her to my shelter tomorrow, since it's my volunteer day anyway... I'm NOT naming her... although some come to mind... I can't keep her... my apt windows face the mgrs. office and I'm already at my max.
I'll keep updating her story as I know more and more.
Amanda