These were taken today as it's nice and warm and the cats were out in the garden.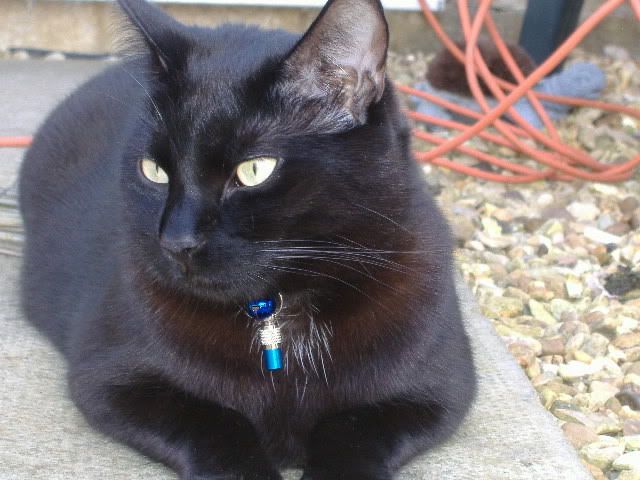 Indie just chilling out, this boy has just got really big all of a sudden!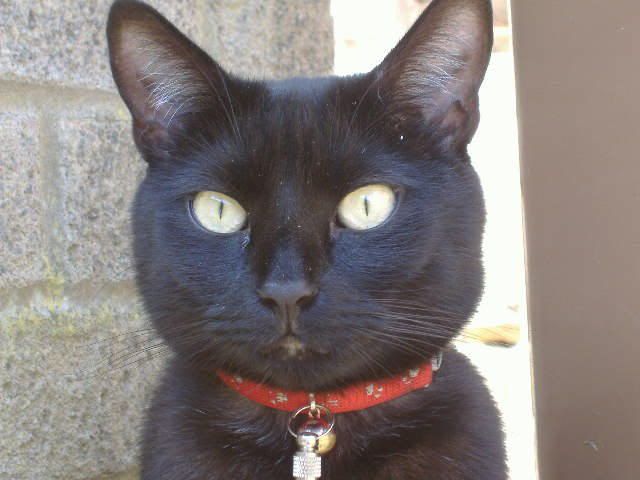 Finally got a face pic of Minx! she never keeps still usually! She's still a dinky little thing.