Friday!
That MIGHT make us forget about the cold snap... Nah....
Not much on the agenda here, last day of work for the week. Housework before the family lunch on Sunday, so no joy for the weekend either. At least the cold spell is to go away after it....
I don't think I can be as
as necessary for today's holiday, but some of you with nice Mom's might work it out...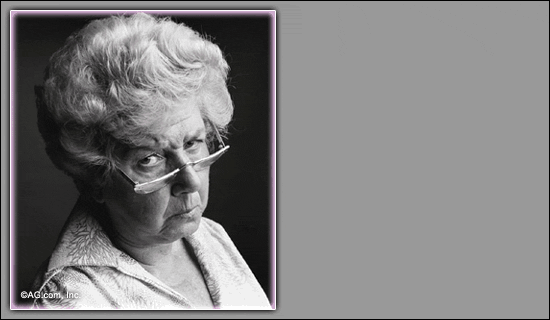 Have a great day, cat peeps!