Well, my Sugar girl is gone, but she is still remembered very well.
She had to be put to sleep because of Kidney failure, and I am starting to wonder if the Ol Roy wet food, killed her. But this was way before the recall. She will be forever remembered. Enough with the sadness! Now with the pictures!!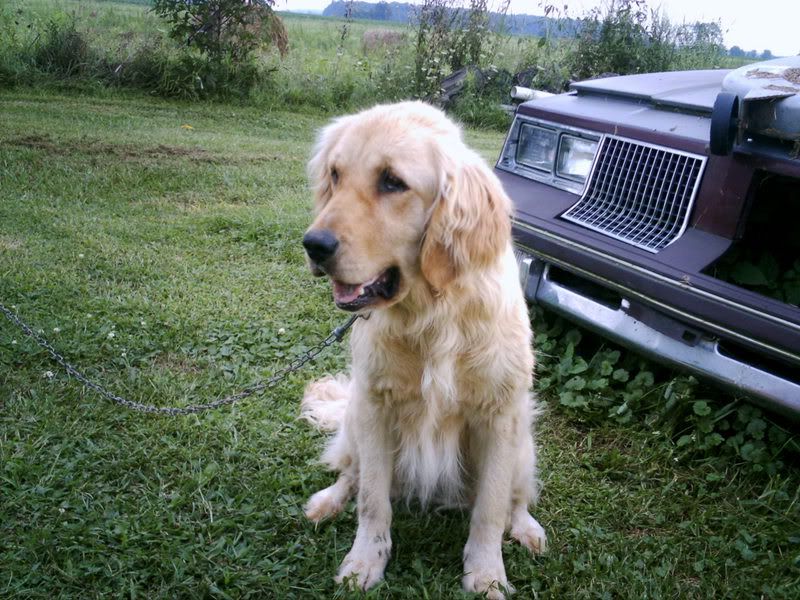 Video link...
http://s24.photobucket.com/albums/c4...Picture065.flv
She was a mess when we brought her home, she was so matted, I had to shave her.
Enjoy!