Well, she is getting big, this isn't the best picture of her, but... Its a picture!
The first week I noticed...
Second week, she started getting big!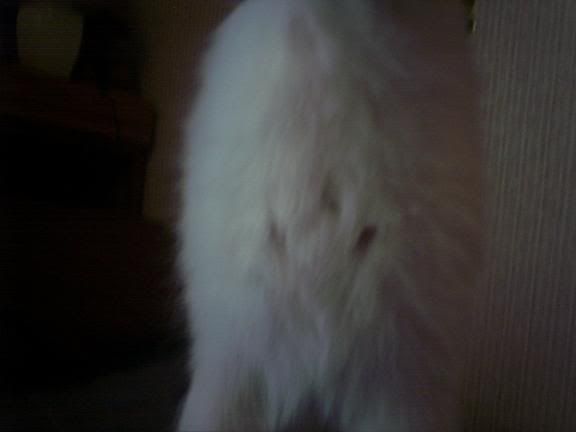 This week! How far along do you guys think?
Then... Lucky! lol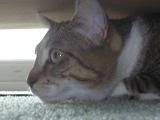 Just a random picture, lol. How far a long do you guys think she is?