Takoda and Magnum have found the perfect match in each other. Even though Takoda wins most of the matches. Magnum never fails to give it his best shot!
Are you sure you want a piece of this?
Oh ya man! I can take you any day!
Location #2... you still don't get it little man. I am boss!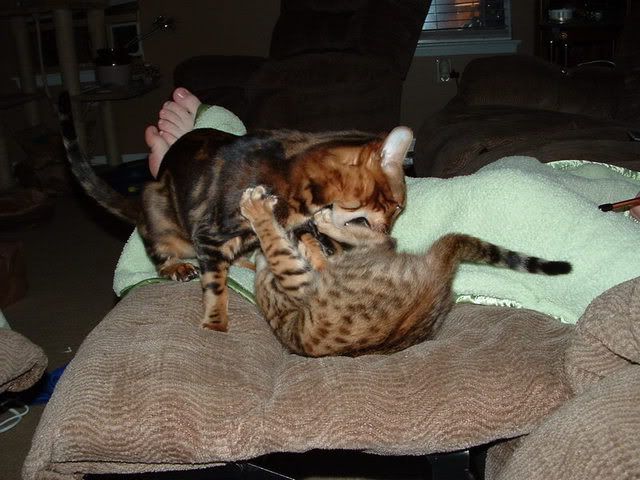 If I use all four paws I can beat you!!
Be very scared... be very very scared!
He can't say I didn't warn him people! I'm bad to the bone!
Mom he scared me so bad my head is on backward!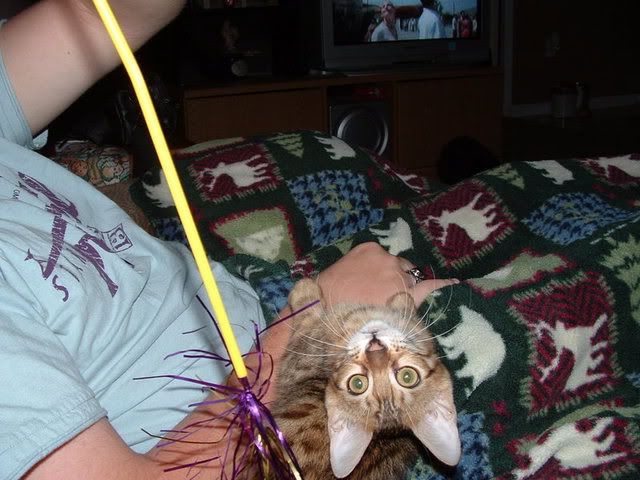 Can I hide under here. Will you protect me from the big bad Takoda.
How could I resist.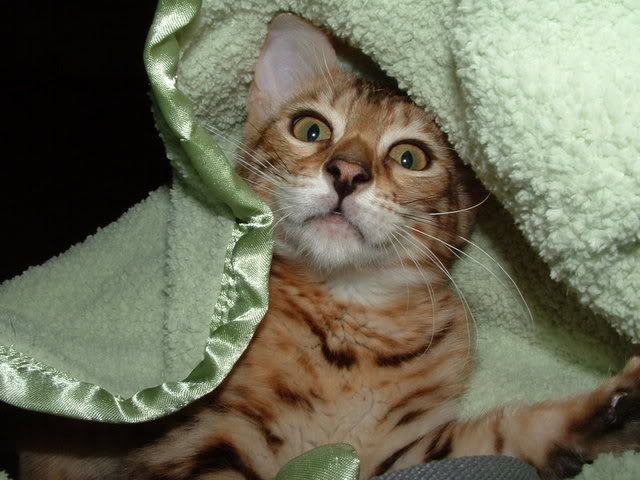 Crash and burn! Of course he's dreaming of taking on Takoda and one day winning. I keep telling him his day will come!