Ok this is runtz and Taffy and I will put it in a time line... This is from the start at 4pm till they went to sleep at 7pm now it is so cute...
Grooming is first.. Sister requires it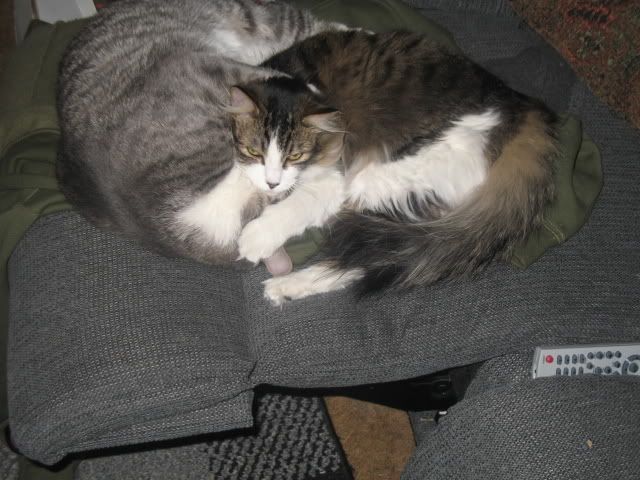 Can not forget behind the ears...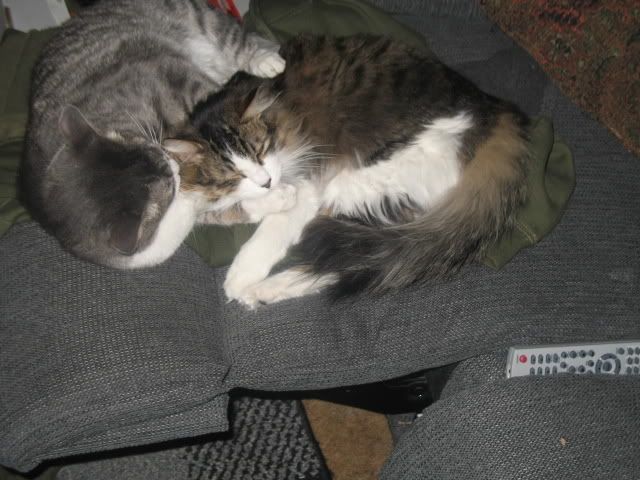 Always wash the paws.
Now to sleep