Can you believe 1-year has gone by? Dana (and Miracle) are celebrating their 1st year!! For those of you who do not know Dana..."a face only a mother could love" thread has her whole story & boy-oh-boy is she truly the ugly duckling that became a swan...has overcome so much
For the Dana fans that have been following her thread for 1-year...well...thank-you for keeping an eye on her & for being Dana fans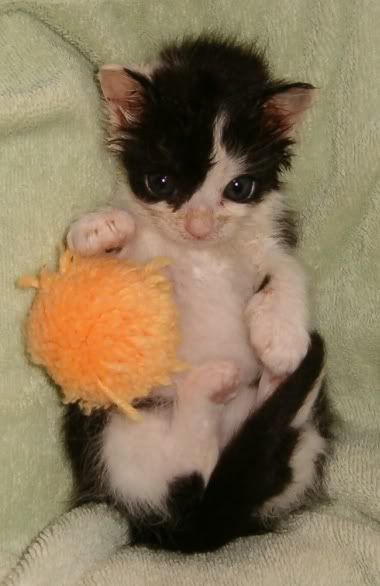 The beginning...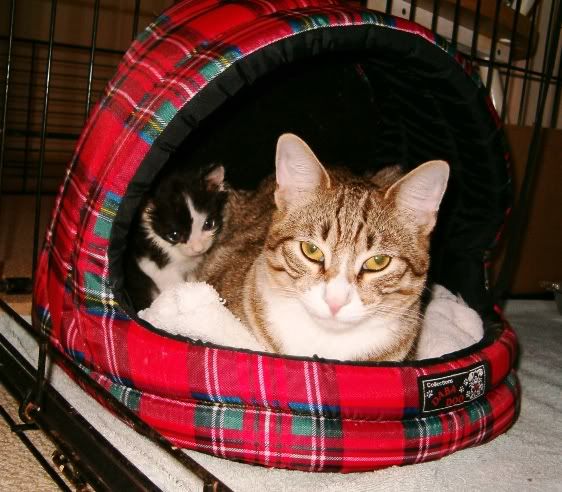 The love of her new brother Chucky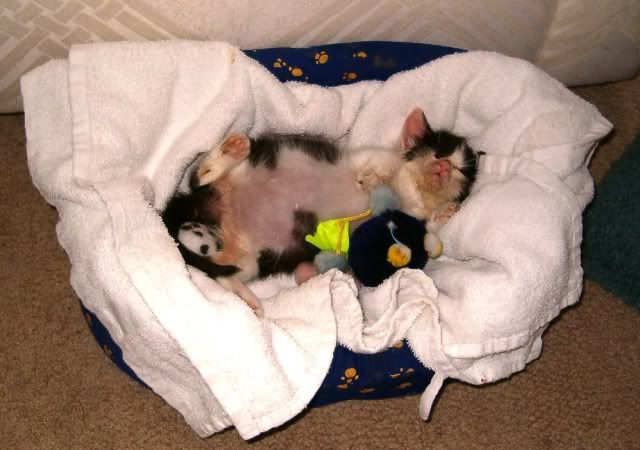 Houston...we have a problem!!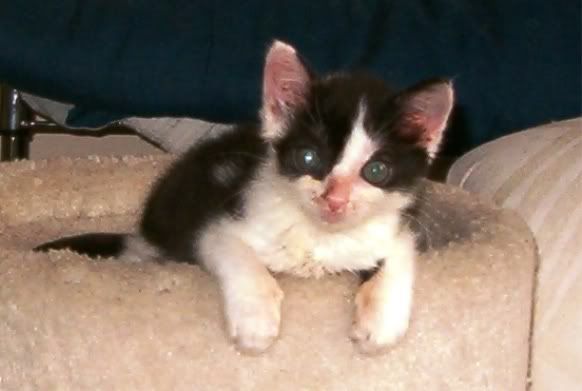 Oh Boy!!...do we have a problem!!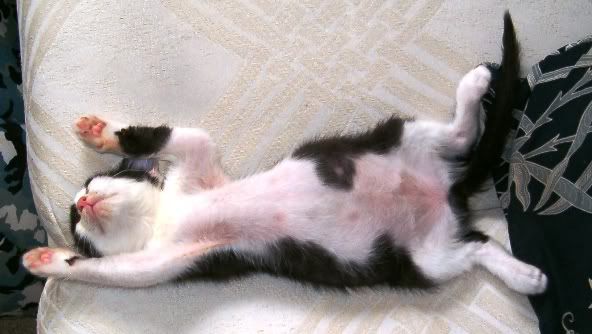 The start of deflating & recovery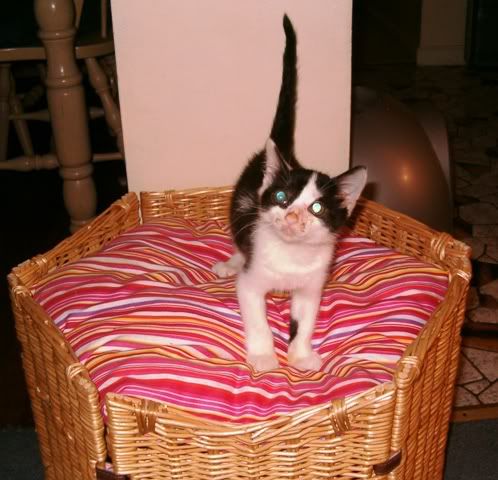 Dana finally learns to jump but still has a long road ahead.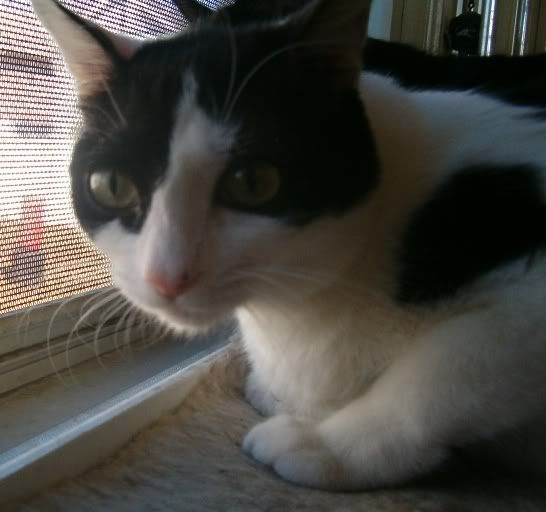 Dana today!! Her 1st yr. Birthday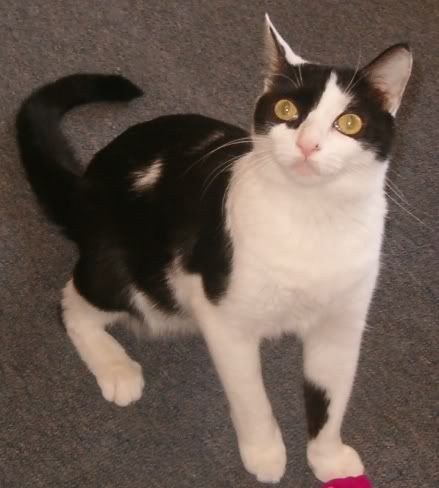 Our beautiful Dana has truly become the swan
I have so many more pics. of Dana & Miracle...I could go on & on
So proud of both of them!!