Nah I can't persuade them that's for sure... And they don't want me to move out though I've tried. Its not the norm in Singapore for kids to move out and be independent although God knows I long for that. Anyhow... here's more Crystal to tide me through.

Crystal watching me kill bad guys on Xbox... She looks bored....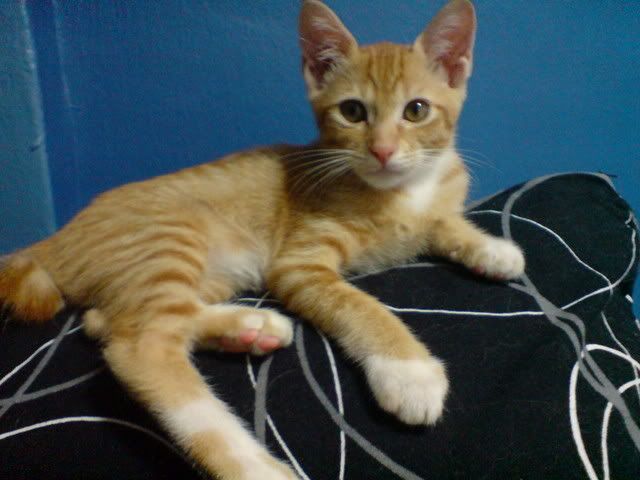 Oh... she IS bored...