Here is a couple poor shots, but you get the idea.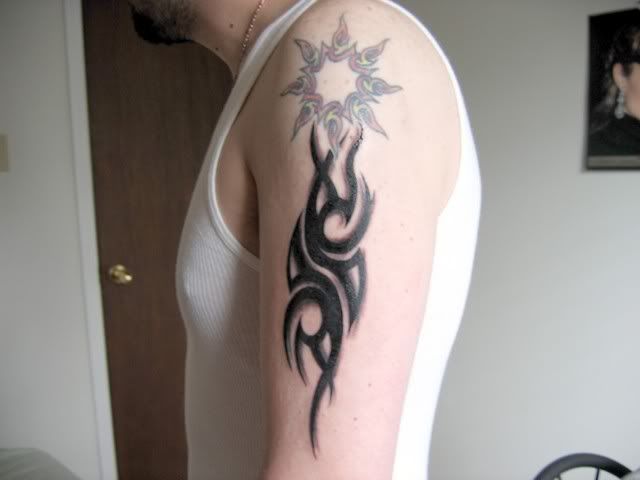 Excuse my freckles, they showed up after I got 3rd degree burns.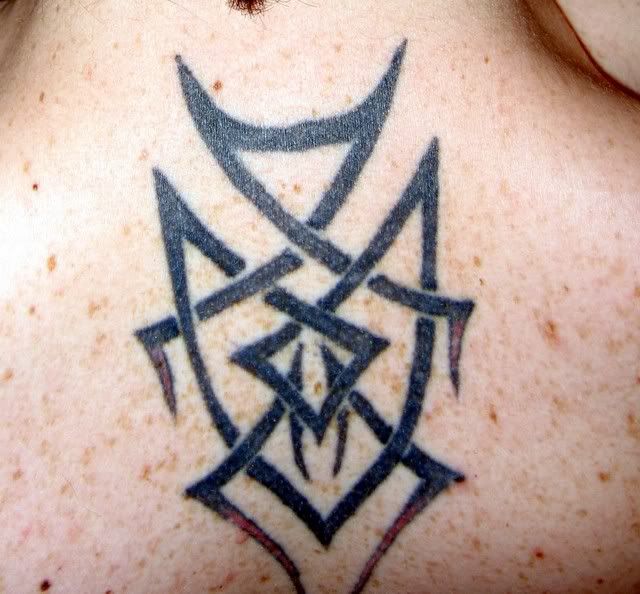 My sons name... This one sucks, the lines are too deep and a little shaky. I've had it for almost 6 years and I keep telling myself to go get it fixed, but I never do.