Awww, my little boy is getting so big - he's turning two today!
I fell in love with you the very first day I met you! I had planned to get a little blue-point girl, but you stole my heart with your no-nonsense playing.
The first day we met: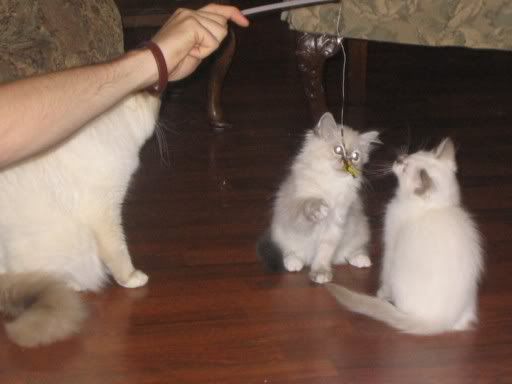 You were such a cute little tiny thing then - even though you and your sister were the biggest kittens your breeder had ever had! They called them "the pudgy puppies"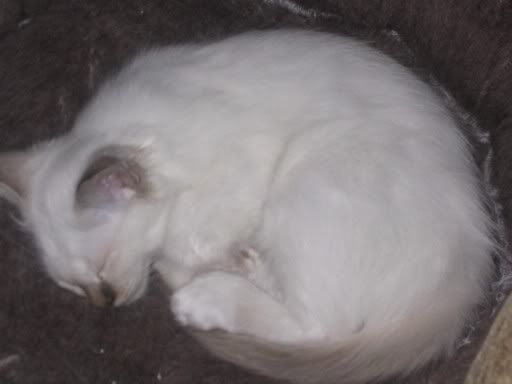 I had to wait nearly three months to take you home, but I was so happy when I did!
The first day: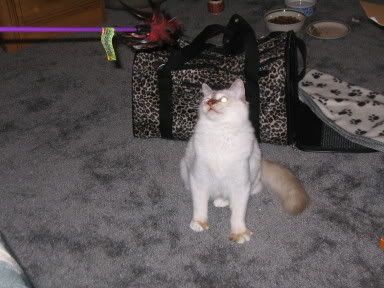 And now, nearly two years later, you're still my baby boy.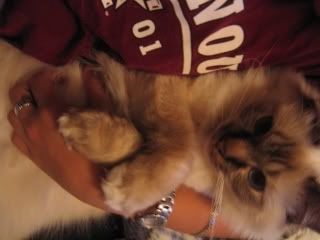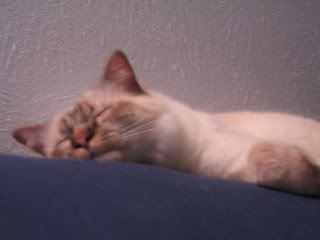 Happy birthday Chay!!
I'll try and do a new picture or two later.