Hey!! I was wondering if any of u would be willing to listen to these 2 videos and tell me if u can hear them meowing or if they meow silently like my Pepper does?
The first one is of Heidi- she ALWAYS meows her head off for food.
You can see how much there is of her to love!
It's pretty dark in there but u can see a bit of her..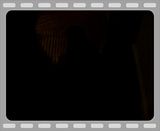 The second one is a bit long but u can fastforward to near the end where Spike jumps up with his front paws on a cupboard and u can see his mouth move (looks like he meowed).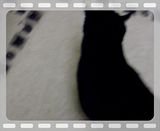 Let me know if u can hear them and how they sound.. Thanks~