I'm very sad to say that Fred has passed on.
The wonderful Doctors at LSU did all that they could, but God needed him more than we did.
Dr. Tully did not want to do to much at one time and so he was just drawing blood yesterday afternoon to run a scan for anything and everything to try to figure out what it was. A little while after they drew blood Fred's body began to shut down. They assured me that it wasn't b/c of the blood loss, they hadn't taken that much. They intibated him, gave him medicine to try to get his heart working again....but he was gone.
Dr Tully assured me that he just passed on, and that from the best of his knowledge he wasn't in any pain. The staff there was wonderful, and so supportive. It was so hard to come back home today without him.
I brought his body back with me and Josh and I buried him as the sun set. I bought a beautiful angel to look over his grave. He can finally rest now and his pain is gone. I know that he is in the best of care now, and will never be sick again.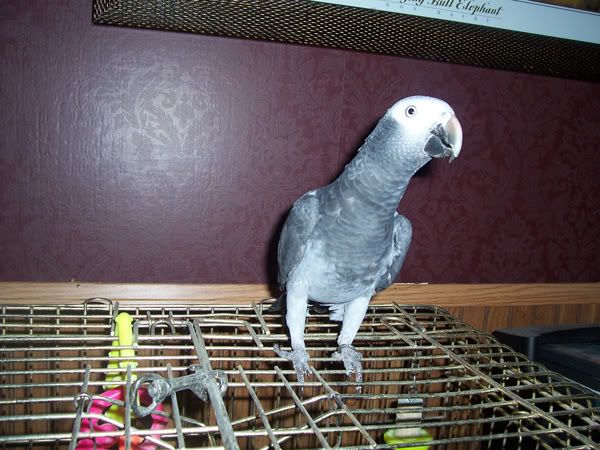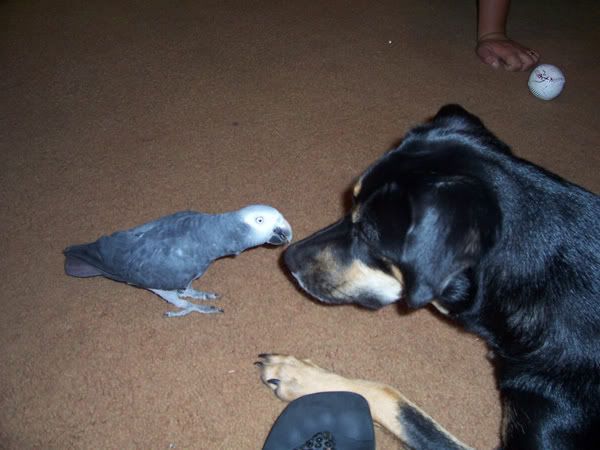 Rest in peace our sweet Fred, you will be missed.
It's not goodbye, its just see ya later.
I wanted to add a link to the original thread about our sweet boy for those who have no idea what I'm talking about in regards to tests and whatnot. I just simply cannot go through it all again:
http://www.thecatsite.com/forums/sho...d.php?t=116746