I hope this hasnt been posted
I was going through pics and found a few of my daughter with the kits. I will start:
This is my daughter with one of Chloes babies
And another one of my daughter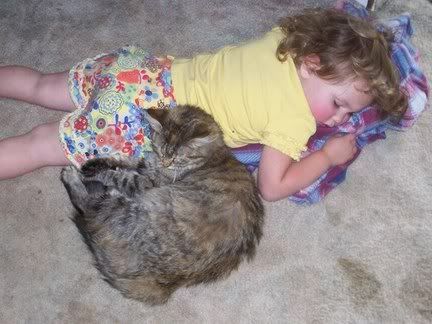 And another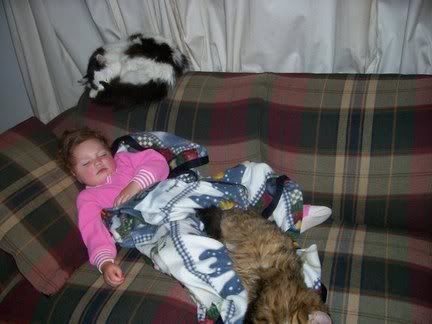 I see a future cat site member here!!
What do you all think??