Ok, if your cats were models for a commercial that represented the state/country you lived in, what pics would you submit?
Here are mine...
Proudly representing HAWAII:
"Even your cat will be upset if you don't visit...HAWAII! What are you waiting for?!?!?? (hiss, silly human!)"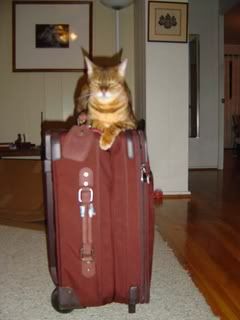 Two out of three kitties can't be wrong--visit Hawaii!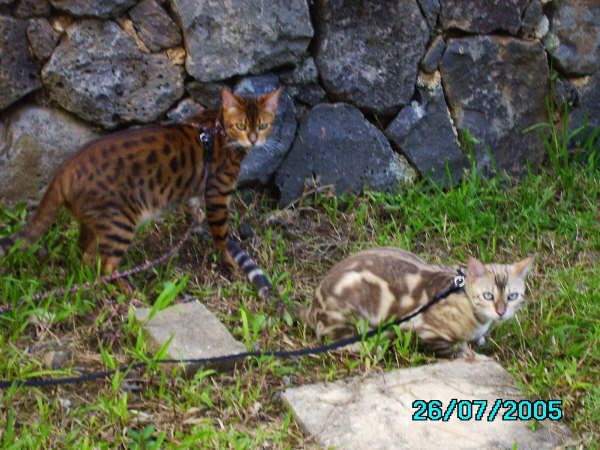 Relaxation and a massage--Hawaii is all that and more!