Sash just loves the bright sunshine in our new home so much, he races downstairs in the morning to find his "sun spots." Now, mommy does not care much for the sun, but I find myself wishing for the sun to be out more and more because I know how much Sash loves it.
Here's some recent pictures of Sash enjoying his sun.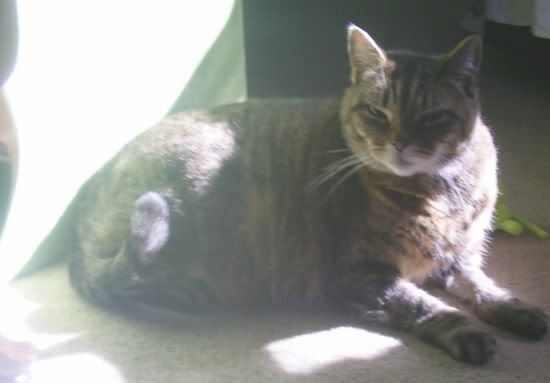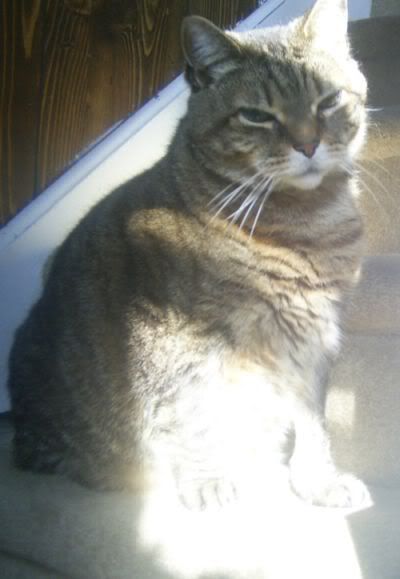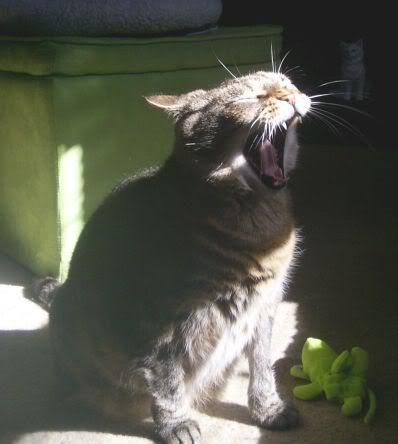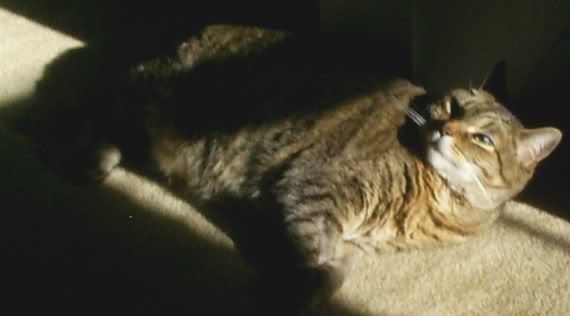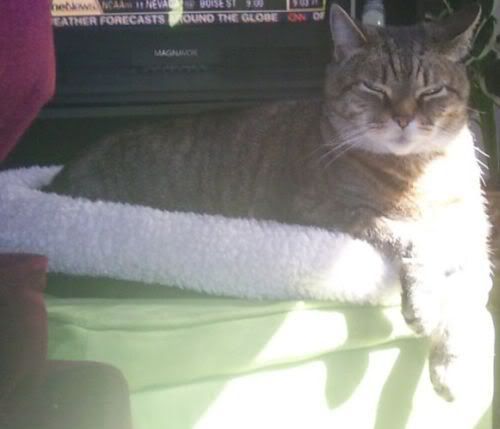 Gosh, I love this boy so much!!