Just wanted to share 3 videos of the night show (Fantasmic) at MGM Studios.
1st video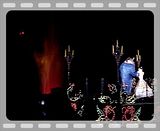 2nd video with the Disney characters
3rd video with Mickey Mouse and fireworks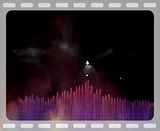 I know some of you have never been to Disney World or haven't been there in years so I recorded these videos for you guys.
I also have video of Illuminations: reflections of the earth (Epcot) and Wishes (Magic Kingdom). I will post those videos when I upload them.