Went to get some hair color from Walmart and stopped into look at the fish.
They had crowntail bettas, which I have wanted for a long time, so I got one.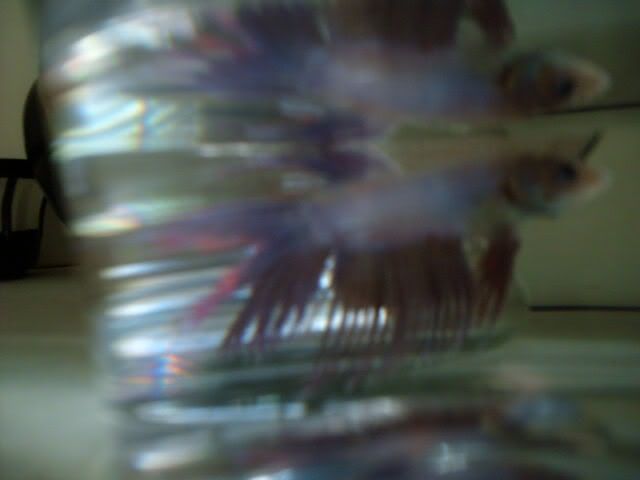 He's purdy. He's still in the walmart cup, but will be going into a tank tonight
I still haven't named him though. hmmm.