Who else is in love with the "Kings of the Freshwater Aquarium"?
I fell in love with these buggers a while back and spent ages making sure that my tank setup was perfect for them before buying the only three that I could find in my area! Two of them are just what breeders call "brown mutts" and the other is a beautiful blue discus. I don't care if the brown ones are mutts, they are very pretty! They are all just babies right now, 2.5 inches, but are growing like crazy! I'm ordering a pair next week (since no one seems to carry them here) and I can't decide which ones to order.
These: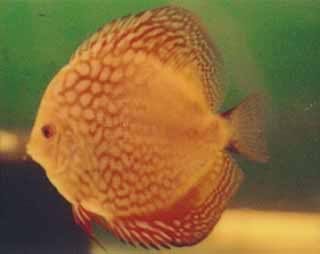 or these: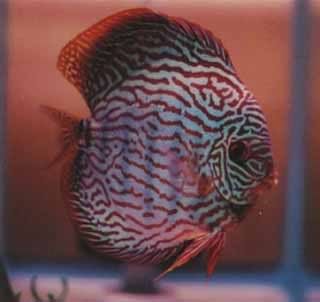 I'm really leaning toward the Tangerine colored ones, but dh likes the others better.
So, tell me about your discus (if you have em) or just put in your two cents on which of the pairs you like best!
ETA: The pair that I am ordering will be the same size as the ones we already have, the pictures depict what they will look like grown.