Hello Dear Friends, you don´t believe me, but until last afternoon I was able to take another pic´s of our girl!...
...so sorry for the delay....but here is she!
awaking from her suite...
wandering around the rooms...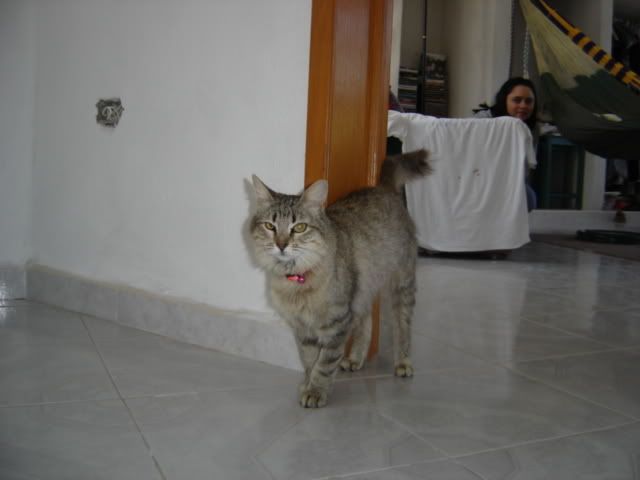 Playing with me!
She´s a shy girl, now I have to show her face to all of you!
Resting after the Pic´s session of today!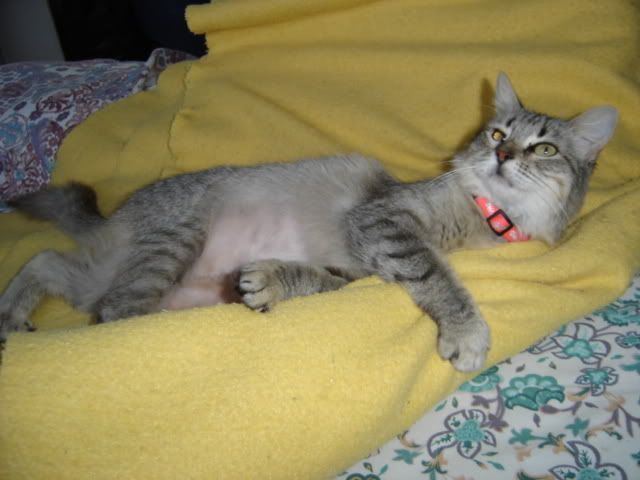 I hope like you!